There is not much of a difference between a horizontal milling machine and a vertical milling machine. Both of these are excellent and efficient methods to cut solid objects. It helps to save time than the manual cutting. One of the biggest differences between the two is that horizontal mill are installed with an overhead arm and the cutters present in these machines are basically arbor driven. This machine can be used safely and effectively just by keeping in mind a few key features of this machine.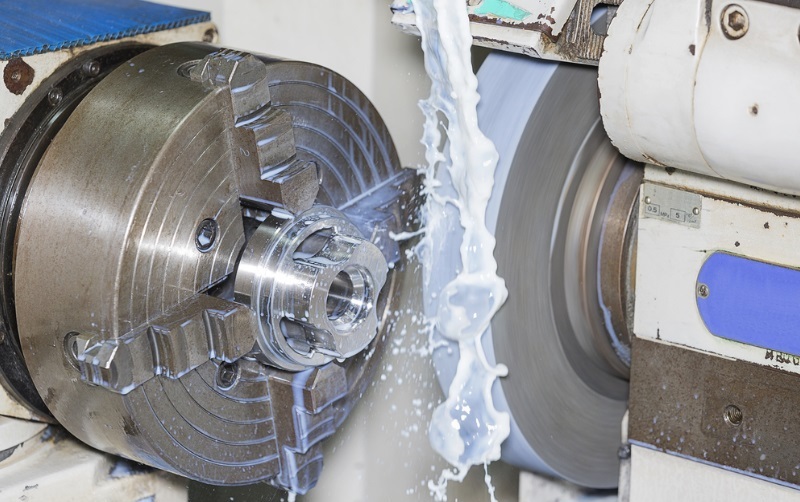 How Does It Function?    
If you are looking to run your horizontal milling machine efficiently then keep in mind that the cutters need to be kept in perfect conditions. It is highly advisable that you do not use dull cutters. The reason for this is because heat is basically generated at the time of cutting and the edges gets chipped, so there are high chances that the cutter itself will get broken during the cutting process. Make sure that you use sharp blades so that the damage in the machine can be minimal. This will also help you save cost or expenses for the maintenance of your machine.
Types of Tooth Cutters to Be Used    
For the proper functioning of your horizontal milling machine it is advisable to make use of the right type of tooth cutters. There are various types of tooth cutters that are available in the market like fine and coarse. Maximum number of times people are advised to use coarse tooth cutters for the basic reason is because the gullets are large in size and they will be able collect more chips at the time of the milling process.  These gullets also help in preventing clogging like it would have occurred with fine tooth cutters. Apart from that, by using the right type of tooth cutters you will be able to save your horizontal milling machine from a breakdown and also use it for a longer period of time.
Take Care of the Machine Arbor 
Apart from the cutter you will also have to take care of the machine arbor. Always keep a close watch on the arbor nuts, it should always be tight. For tightening these nuts it is important that you use a hand wrench that has got a convincing length. If you plan to use a hammer then you are most likely going to inflict a greater damage to the arbor. Make sure that at the time of tightening the arbor nuts you are very cautious as the threads need to be intact so that it is not damaged.
Can Be Used For a Longer Period of Time 
A horizontal milling machine is highly efficient and a productive machine to have. If this machine is taken care of then you can be rest assured that it will give you performance for a longer period of time. All you need to do is to use the machine properly by knowing the features needed for it to perform. Apart from that, you will also have to make sure that you take proper care by simply maintaining it on a regular basis. This will also help in saving a lot of your money from bearing unnecessary expenses.
If you are looking to buy a horizontal or vertical milling machine it is important that you do a thorough research work before buying the product. However, these days every information can be got on the Internet. So, it is better that you browse the Internet in order to find a reputed manufacturing company that will be able to provide you quality product and that too within your stipulated price range.