You're on holiday when disaster strikes – but what do you do, and who do you turn to? Below are 10 reasons why travel insurance should be number one on your "to do'' list when booking a trip of any kind.
1. You are injured or struck down by illness
The number one reason to put travel insurance at the top of your "to do" list is simple. Illness and injury can strike at any time, potentially cutting short the holiday for the affected person and their entire travelling party. Avanti Travelcare can help alleviate the stress of the situation, as it will generally cover your medical costs and allow you to arrange suitable medical transportation if necessary.
2. You need emergency medical evacuation
Following on from the above, having adequate travel insurance in place can make sure that you aren't left stranded in a medically precarious situation. For example, if you go on a hike and are struck down by a fever, how are you going to get yourself to the nearest medical facility? Medical evacuation coverage will mean that you are covered in these kinds of unlikely but all-too-possible circumstances.
3. Your transport is cancelled
Sadly, it happens more often than you think, but if your transport is cancelled, your travel insurer can help you out. Should your transport be cancelled for whatever reason, trip interruption coverage can aid you in finding and covering the cost of a flight home.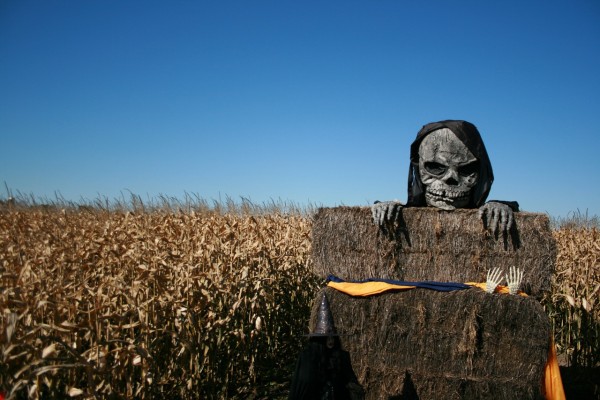 4. You need to cancel your trip
When you have a travel insurance policy that includes trip cancellation coverage, you'll be able to recover all your expenses if your holiday needs to be cancelled for reasons that are beyond your control.
5. You miss your connecting flight
We've all been there – you touch down at the airport in order to make a connecting flight, only to find out you have just 10 minutes to make it to the gate. It all adds to a mad panic and in some instances you won't be able to make the next flight through fault of your own. Travel insurance that includes missed connection coverage can help you arrange a new flight, meaning you'll be back on course in no time.
6. Your luggage goes missing
It's one of the biggest gripes of modern-day travellers, and when your luggage goes missing, you're usually left scrambling to pick up essentials in the airport. Travel insurance will help you not only recover your lost bags, but cover the costs of acquiring replacement essentials in the meantime.
7. You lose your passport
The very worst thing that can happen on holiday is that you lose your passport, or it gets stolen. When this happens, travel insurance can help get a new passport out to you, meaning that you aren't left stranded with no means of getting home.
8. Your travel company goes bankrupt
You've seen the news headlines – "Travel Company Goes Under, Holidaymakers Stranded!" Given the current economic state, plenty of travel companies have sadly run into trouble. Travel insurance that includes holiday protection ensures that you'll be able to claw back your lost expenses.
9. Your holiday destination is damaged by adverse weather conditions
The weather can be a cruel mistress and over the years many a hotel has fallen victim to flooding, high winds, and even lightning. Should this happen to you, travel insurance can make sure you aren't left out in the cold and have alternative accommodation available.
10. Your holiday destination comes under attack
Holidays run without a hitch 99% of the time, but as we saw in Egypt, ulterior political and terrorist activity has the ability to cause wide spread panic. If you are feeling unsure about travelling to a country in the midst of such then don't worry, as travel insurance with terrorism coverage allows you to cancel your trip on such grounds without being left out of pocket.
Laura Maddison is Head of Marketing at Avanti Travelcare who specialise in travel insurance for those with pre-existing medical conditions, and are one of very few that have no upper age limit on their policies.