If you love to watch sports, or have someone in your family that is a big sports fan, you may want to have a room that is dedicated to the sports watching experience. Maybe you can turn the family room into a sports room, or the den.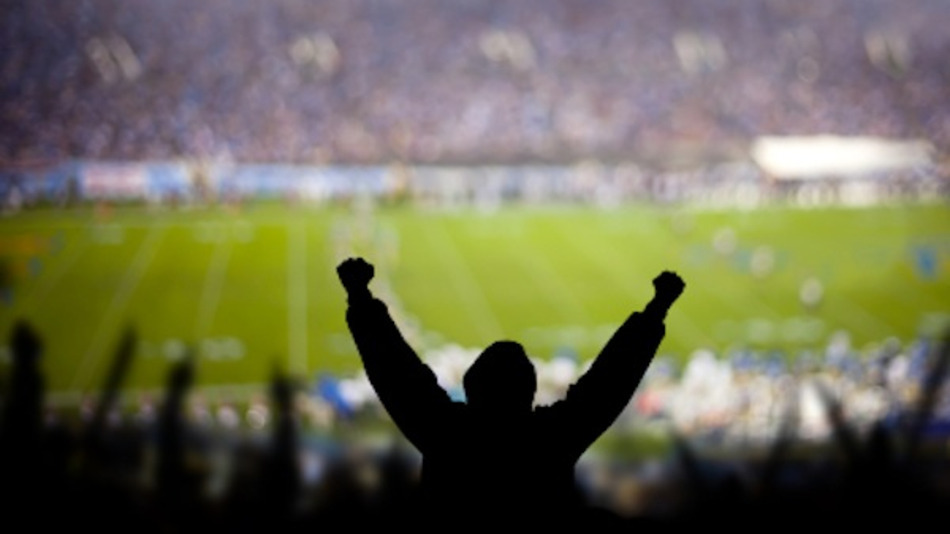 Whatever your plan is, there are some things that you need in order to create the perfect room for sports fans. It starts out by knowing what their favorite sports are and who their favorite teams are. This will help you with picking wall decor and furniture colors. Beyond that, here are some things you will want to consider as you design this sporty room.
The Right TV And Sound System
When it comes to watching your favorite sports on television you want to get the advice of a good buying guide in order to decide what your want to get. Obviously you want a big screen for your sports den, but what type? Do you want to wall mount it or have a TV stand. There are plenty of choices.
Then you not only need a good sound system, but you also want to find the best cable or satellite company. That will depend on where you live, how much you want to spend, and what packages you are looking for. Make sure you get a DVR so you never miss the big game.
The Right Furniture And Layout
You definitely need to plan your room out right when it comes to making a space that is perfect for enjoying sports. Make sure your seating is all in perfect line of viewing the TV screen, and that you have plenty of room for brews and snacks.
Look into theater seating for the best viewpoint for you and any guests. You get instant cup holders and plenty of comfort this way. Theater seating is also usually fairly easy to clean, so you don't have to worry if you spill while cheering on your favorite team.
The Right Room Accessories
Think man cave when it comes to decorating the perfect sports fan room. Look at neon signs for his favorite brew or favorite team. You can find all sports of sports related accessories that go along with whatever you like, from dart boards to tables.
You also must have a good mini fridge (or better yet, a full size one of you have room for it). It can also help to have a microwave right there to warm up snacks like nacho chips. No need to miss a moment of the game if everything you need is right in one room.
Any true sports fan would love having a room dedicated to their sports watching, so why not turn your den into a game day haven?