Installing wooden window blinds is the best way to add elegance and charm to your home. Wooden window blinds can be stained to match any décor. Since these blinds are made from a variety of different woods, they can very easily please even the pickiest of home owner.
Below are some of the greatest advantages of choosing wooden window blinds for your home.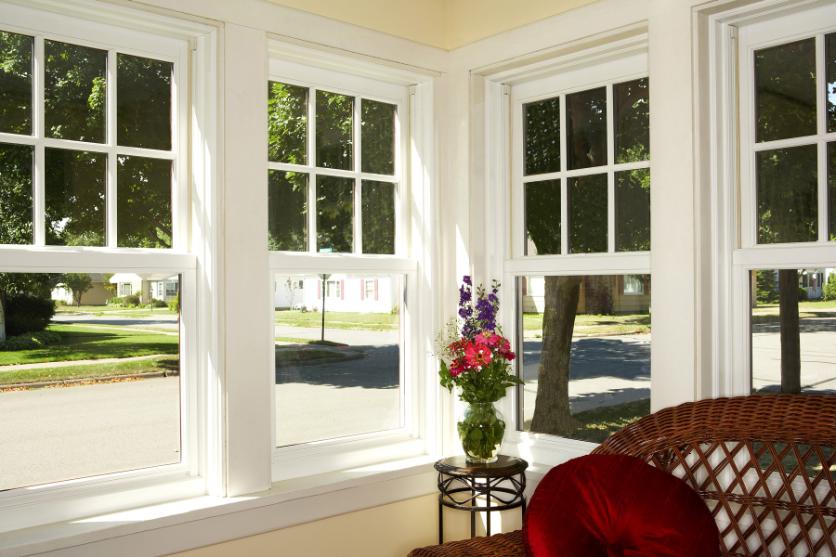 Custom Designed for Any Window Type:
Wooden window blinds can be custom designed so that it fits any window at your home. In case you have a preference, you are given the option by the manufacturer to choose the type of wood that you would like your blinds to be made from. Wooden window blinds could be the best choice since they will give you the maximum privacy and add warmth to the room.
Keep Your Room Comfortable:
Wooden window blinds are the best way to increase the energy efficiency of your room. If installed properly, they can be very effective in keeping out the sunlight and heat during the summer days. Similarly, they can also keep the heat in your home and the cold out during the chilly cold winter months.
Comparing to the fabric or aluminum blinds, wooden window blinds are usually little more expensive. However, they are more durable than the other types of window blinds. Although you will need to make a little more investment at the beginning, the investment will be worth it in the long run. Since wooden blinds are widely popular among the customers, this will increase the value of your home if you ever decide to sell your house in future.
Faux Wood Blinds: An Alternative
Sometimes, you may have no or little cash to invest in genuine wood blinds initially; you can also go for the other options as well. There are many other options including faux wood blinds. Faux blinds are relatively less expensive and in many cases, you can never tell the difference between real wood and faux wood. Another important feature of faux wood blinds is that it is durable and very easy to clean.
Another important reason why most people prefer faux wood blinds over the real wood blinds is that they can be used in areas of high humidity. Real wood, however, might create a serious problem while using in humid areas due to warping or cracking the wood. However, this does never create a problem with the faux wood blinds in windows since they are designed with a more durable moisture resistant vinyl.
Cleaning Window Blinds:
It is really very easy to clean window blinds, no matter it is made of real wood or faux wood. When you use wooden window blinds, you just need to dilute some wood cleaner or polish in water and dip a towel or a piece of soft cloth into the solution. All you need to do is to wipe down the individual slats with the towel or soft cloth. This would remove all dust and provide the wood blinds with a clean and shiny look.