Want to open a franchise but not sure if you have what it takes to succeed? You may be surprised by the characteristics of some of the best franchisees. From being able to listen more than you talk to being a pro planner, check out these traits of great franchisees.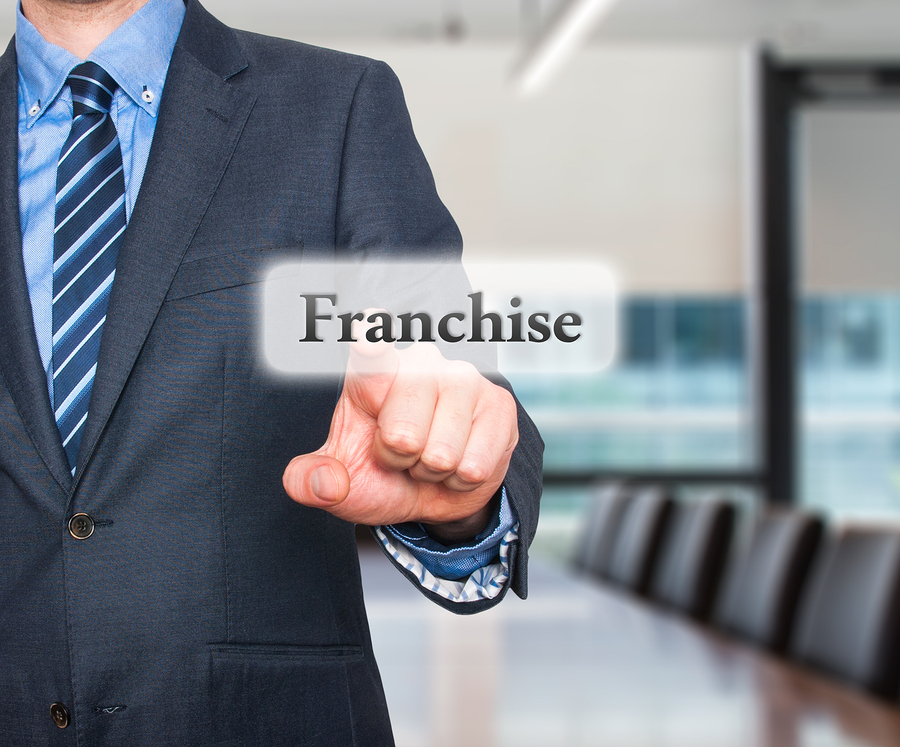 Great Listener
According to Introverts Make Great Franchisees, the best franchisees are able to listen more than they talk. Being an attentive listener is a trait most often associated with introverts, a personality that's not often assumed as being held by franchise owners. But, being an attentive listener and tuning in to the thoughts, concerns and feelings of others shows that you're a people leader and will encourage your employees to work for you for the long term.
Detail Oriented
A specific workflow marks the greatest franchises. With this in mind, the best franchisees are detail-oriented individuals who can create processes and can communicate those processes to their employees. By implementing processes that save time and money, you can navigate your new franchise toward success while training employees to also be detail oriented.
Thorough Planner
A primary goal of every franchise is to keep work flowing like clockwork. This keeps the customer happy and maintains your bottom line. To achieve this consistency, the best franchisees are thorough planners. You shouldn't just know what's on your schedule for the next week. You should have the next month, quarter and beyond planned out as much as possible. By forecasting business sales and other factors, you can encounter fewer unexpected issues and can keep the franchise operating as smooth as butter.
A Leader
Great franchisees are leaders. Being a leader in your business means that you always do the right thing, that you care about your employees, that you implement ethical business practices and more. Of course, being a leader means different things in different industries. Be someone that your employees can be proud to work for and be the type of individual they strive to become some day.
Approachable
As a franchisee, you'll likely be managing a young workforce. In fact, working at your franchise may be the first job for many of your future employees. As their boss, you should be friendly and approachable, someone who employees feel they can come to with problems, questions and suggestions.
While structure is an important aspect of every great franchise, the best franchisees don't operate their businesses with iron fists. Rather, while you should expect your employees to perform their job tasks at top level each day, you should also let them know that you see them as individuals and that you recognize their lives outside of the workplace. Being friendly and approachable is also important beyond your workforce and helps franchisees network and connect with other business leaders in their communities.
Some of the best franchisees exude trademark characteristics such as being approachable, having great listening skills and being able to plan in advance. Hone these and other characteristics to set yourself up for success as a franchisee.