A tough situation for new moms…..
It is challenging for the new moms to get affordable clothing for their babies. They are yet new to these and very much lack the experience in purchasing baby clothes. Often they are clueless about the stores from where they can buy quality baby clothes.
It is true that buying clothes for your newborn can be hectic and a tough experience. And it is also important to get affordable and best deals so that you can buy good quality clothes for the little one. This will make the baby feel comfortable and happy. Along with that it is important that you get clothes like onesies, towels, bibs and more which will be perfect for your budget.
A lot of these branded clothes which you want to buy can be expensive, since they belong to good brands. However, it doesn't mean it is impossible to get good clothes for your baby.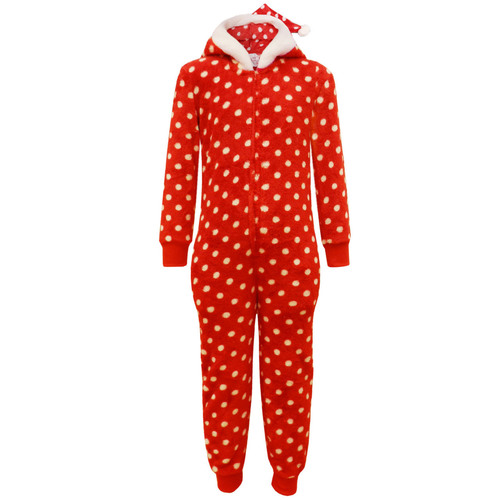 Wholesale clothing is the solution!
A lot of you may ask why to go for wholesale stores for buying baby clothes. This is known to save a lot of finance, especially if you have a long list of clothes for the baby. You need to look for a good wholesaler of course, in order to avail the best quality. A good wholesaler will know from where he is acquiring the clothes and will store only branded ones. So if you have found a good wholesale store for baby clothes, you have nothing more to worry.
Here are some tips to get quality clothes for the baby and be a perfect mom
With some tricks, you will surely get best deals on baby clothing. The following are some effective tips which are solutions to your problem…..
It is very important to decide the type of clothing that you are looking for in stores. You can narrow down the choices to make it less confusing. Decide on the basis of the size, gender and also the season. This will help you to understand what type of clothing is exactly needed presently.
Once you are in the store, try looking for the fabric and quality. Buy the ones which will be good for the baby's skin and safe as well.
An ideal thing is to look on the internet to get a lot of choices which you can compare. You will also know of various designs for babies which are trend now.
Decide the colors which you think will suit your baby the best. You can get a pink dress which will look cute on your new-born daughter or a blue one for a baby boy.
Know the stores where you can get quality with affordability. Wholesalers are always the best option in this regard. Once you have found a good source (through internet or your friends), you don't have to worry anymore.
Buying onesies for your baby is a wise decision
During the first few months after the baby is born, parents desire to dress him/her in cute and designer clothes. Onesies are popular baby clothing which are available in different colors, styles, designs and with a phrase or saying as well. The first two years of your baby can be more comfortable (also for you) with onesies. These are washable without difficulty and wholesale onesies for baby can be found at inexpensive prices too.
An important thing to keep in mind…..
It is important to remember that you must buy those clothes which are skin friendly for your baby. Babies generally have delicate and soft skin (and a lot of them can be allergic to certain fabrics). They may suffer from rashes. A very popular material is cotton and hence buying cotton onesies, frocks, t-shirts will be a smart thing. You can also opt for the ones made of organic cotton, though they can be a little expensive.