About Mobile Action
Mobile Action was created to be an online marketing platform/dashboard that enables businesses to further their user acquisition goals for applications designed for mobile devices. This platform has seen extensive application by businesses across a variety of brands and agencies.
The dashboard enables monitoring of paid search, organic search and SEO strategies to give company apps more visibility in organic searches in the main app stores i.e. Google Play and Apple. Launched in July 2013, the service improved app marketing for many big names among them Florist Now, ImageChef, Showdrift, ChoiceIr, StubHub, Lightt and EBay among others. Mobile Action is the way to get your app right at the top with minimal hassle.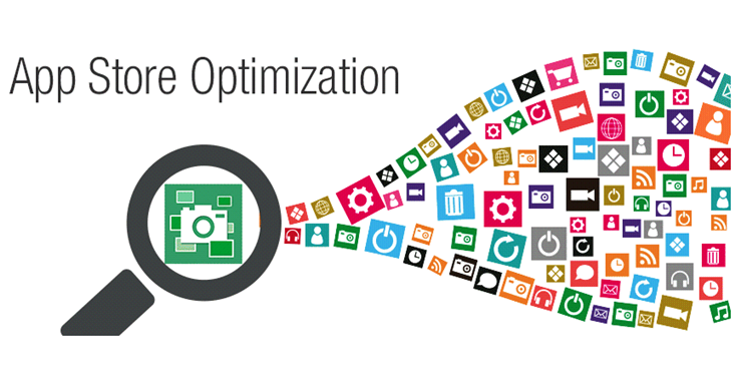 Mobile Action ASO Tutorial
It is possible to outsource app store optimization, just like search engine optimization, to a specialized service provider or you can handle the same for your own business. However, because ASO is a long-term marketing strategy, business owners who train themselves or their staff to carry out ASO in-house will save on costs in the long-term.
For such people, the ASO Tutorial provides all the information they need to make a difference in the ranking of their app in both Google Play Store and Apple Store. The former holds apps tailored for android mobile devices while the latter holds apps tailored for devices made by Apple Inc.
ASO shares many traits with SEO, the most notable being that it must have careful engineering and implementation for maximum effectiveness and high ROI. This means that every metric requires careful assessing and regularly monitoring to provide the best strategy at any given time considering the prevailing market circumstances.
There are more than 2 million apps in both app stores, which means that those businesses making a difference are those that utilize all weapons in the arsenal to stay ahead of the competition and distinguish themselves within the app industry. The Mobile Action ASO Tutorial will equip you to do this for your business.
Mastering ASO
If you have done app store optimization, you have probably noticed that the Internet is teeming with vague resources, which are no good for someone trying to master ASO. The tutorial by Mobile Action provides all the information you need to launch and carry out a successful ASO campaign. A few focus areas include:
Differences in ASO for Apple App and Google Play stores
Identifying keywords to track
Optimizing keywords
Where to place keywords
Selecting an effective app name
Writing effective app descriptions
Optimizing non-text content – screenshots, images and icons
App localization tips
In addition, Mobile Action provides tips, information and news to help business owners take advantage of latest trends and emerging technologies to maintain high ranking on app searches. Be sure to check in from time to time or subscribe to the RSS feed and newsletter to have the information delivered straight to your mailbox.
Learn how to improve your mobile app the easy way with this all-inclusive and free resource.