More adults in America suffer from depression than any other mental illness. Unfortunately, this equates to about 9.5 percent of Americans, or almost 19 million adults. Although this includes a number of individuals suffering from mental health disorders that cause depression, such as bipolar disorder or dysthymic disorder, the rates of depression appear to be rising as adults reach middle age. Unfortunately, there are some specific causes to middle aged depression that affect the age group disproportionately. Furthermore, it's important for people to be aware of this shocking rise as it could affect anyone.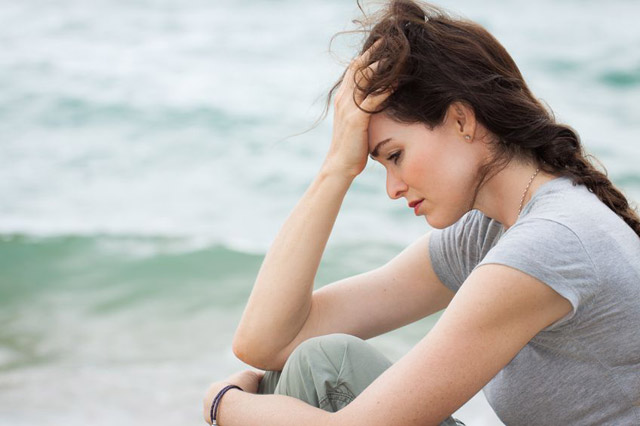 Causes of middle age depression
The causes of depression during middle age vary greatly from person to person. However, part of the problem develops due to aging itself. As adults age, the average number of stressors in daily life tend to increase. Typically, depressive states occur following a saddening, upsetting experience. This may include divorce, legal troubles, alcoholism, custody fights, drug use and death in the family, especially a spouse or a parent. Personal or familial health problems may also contribute to the development of depression during middle age. Furthermore, middle age depression affects African Americans more often than any other race. With more than 80 percent of those suffering from depression not seeking treatment, the expectation for a better quality of life continues to decline.
Treatment for depression
Treatment options for depression include medication treatment, therapy and addressing the causes of depression, especially if alcohol or drug abuse is involved. The National Institute of Health has identified that dual diagnosis requires treatment for the underlying conditions as well as the primary mental health disorder. Substance abuse treatment medications include Antabuse, antidepressants and mood-stabilizing medications. However, the overall goal of achieving a healthy state-of-mind relies on treatment for drug addiction, if present, rehab for alcoholism and anxiety treatment in mental health programs.
Medical treatment of co-occurring medical conditions
Many common health care medications, such as prescription pain medications, medications for erectile dysfunction, and heart and respiratory medications, can be deadly if not taken as prescribed by overdose or failure to take the drugs at all. Although treatment for depression must focus on the mental state, it must also address the existing medical conditions. For example, a middle aged man may be suffering from depression due to erectile dysfunction. However, many medications exist to treat this condition, which becomes a positive reinforcement cycle of overcoming depression once the erectile dysfunction has been addressed. Additionally, psychotherapy may be needed to help overcome depression.
Therapy for depression
Psychotherapy, or more commonly known as talk therapy, involves a conversation with a therapist that allows a person with depression to express his or her thoughts and feelings. For depression, cognitive behavioral therapy (CBT) has been shown to be extremely effective. CBT requires sufferers to take an active role in identifying irrational thoughts and developing coping skills to overcome depression.
Depression rates tend to increase with middle age due to different factors and the treatment for such depression requires comprehensive therapeutic modalities and medications. If you or your a family member is suffering from depression, it's not too late to get help. It's better to take action than to wait, call our facility and speak to a representative immediately.