Counting in the list of top five businesses requires great service assurances and reliable service delivery. Only experience and reputation in the industry can fetch the name. Here are few such known names in the packers and movers industry. People think tremendously while buying even a small article for home use. There is no surprise if people start scrutinizing the executive of a movers and packers company as they have to believe him and hand over all their life time earnings collected in the form of furniture and household articles. They definitely look for the one having recognition in the market also try to verify their own experience with movers and packers if they have anything in past. Some of the popular names of movers and packers are given below. The top one is "Agarwal Movers and Packers" who are committed for safe and convenient house and office shifting since many decades. The second name in the top movers and packers list is "Royal Packers and Movers" having reputation in handling both international and domestic house shifting. The third name in the list is "Bharat Packers and Movers" having registered movers and packers business. The forth name is "Maxwell Movers and Packers" having diverse business with wide range of packing and moving services. The fifth name in the movers and packers industry is "Transworld International" premier in fulfilling and packing and moving service requirements.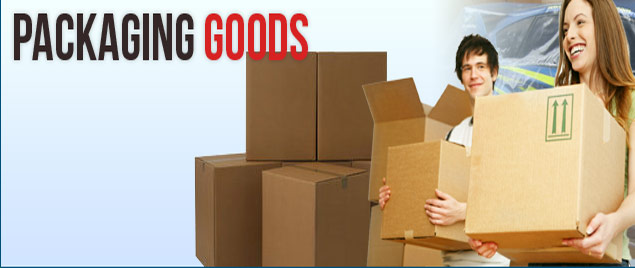 Why they are named in top
All the above names are considered in the first top names because of various reasons. The key reason is its well equipped logistic services. They transport the stuff in a single vehicle unlike other companies using two different vehicles for transportation. This happens when the company doesn't have its own logistics services.  Such movers and packers services use their own persons for packing service and use different logistics for transportation. All these companies are registered and have official approval for carrying out the business. Hence they are ever prepared to take the responsibility with great commitments. They provide responsive insurance policies for all the items and replacement assurance. Their response mechanism and tracking system is extremely great. They have their headquarters in leading cities and branches in almost all tier I and tier II cities. They maintain timings and keep up on time delivery promise. Their dedication is expressed through their service personnel having direct interaction with clients.
How to find them
Finding reputed packers and movers is as simple as getting the work done from them. Key words like Movers Packers Bangalore or movers and packers in a specific city can fetch sufficient results. One can identify the relevant business based on their requirement. People looking for the service scan also study the reviews available on internet. People can do proper quality check by scrutinizing their services. Online search facility is more than enough to find complete information about different packers and movers companies. They are ever ready to take all varieties of painstaking activities so people need not hesitate while asking for any relevant help.