One of the biggest obstacles during the summer months can be working indoors in excessive heat. And yes, you do kind of get used to it but it reduces the amount of work you produce and it's never comfortable. So what can you do to make working conditions better?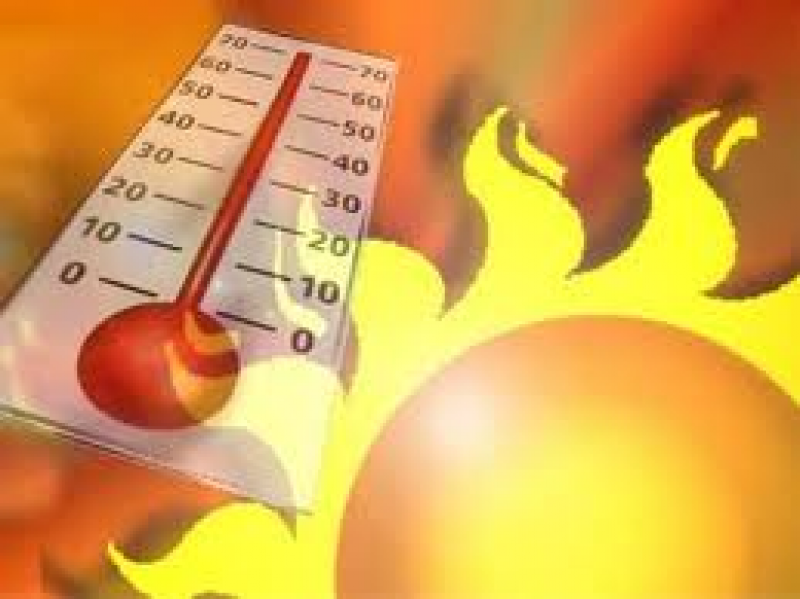 Purchase A Fan
One of the things you could do is purchase an effective fan to have operating in the vicinity. Go for a model that can be adjusted in any direction giving you full control over where the cool air is directed. Take a look at the Premi Electrical 18 inch 3 Speed Free Standing Chrome Floor Fan. It features 3 adjustable speed options and operates almost silently so it won't add to the existing background noise. It comes with chrome safety blades and housing and is easy to assemble as well.
Drink A Warm Drink, Not Cold
There are other tips you can follow to ensure you stay as comfortable as possible. Obviously whilst doing any type of building or DIY jobs in the warm weather you are almost certainly going to perspire more than usual, so make sure you drink plenty to keep well hydrated. Plain water is fine but you'll actually feel cooler if you have a hot drink instead as the body won't need to work as hard to bring the liquid up to body temperature.
Work With The Curtains Closed
If it's possible, try to work with the curtains or blinds closed to keep out the sun or it will feel like a greenhouse.
Cool Yourself Down Under The Taps
Running your wrists under the cold tap is also an effective way of cooling the body as a main vein runs fairly close to the surface which will help to cool your blood.
When you finish for the day it may be tempting to hop in a cold shower, however it will be much more effective if the water is tepid instead as your body won't need to generate extra heat to compensate for the loss.