It doesn't matter if you are part of a new startup business that just never was able to get up off the ground, or if you are the CEO of a business that has been around for decades and has just fallen on some bad times, bankruptcy is a possibility for every business out there.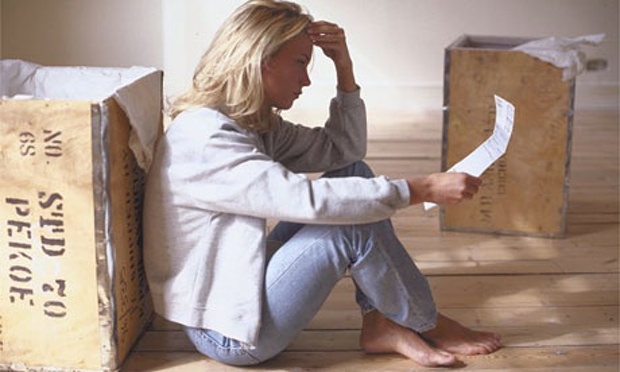 While some people may see bankruptcy as just giving up on your business, sometimes it is simply the only choice. While the idea here is to avoid bankruptcy, it's also important to know that your business can recover from bankruptcy, and sometimes filing is just a way to get back on your feet again.
Lower Your Spending
There are many ways for a business to cut back on their spending. You may want to negotiate some of your owed bills with vendors or bill companies in order to lower currently monthly payments or accounts that are already behind.
Cut back on new items that you are bringing into the business and take some time to work on bargain hunting when it comes to things that you really must have in the office. What you can cut back on will partly be determined by what type of business you are running.
If you have more than one location an easy way to cut back on expenses would be to shut down one or more of your locations so that you have less money going on. Put your focus on your remaining location(s).
Cut Back On Employees/Hours
With business closing comes a cut back on employees, and even if you are a single brick and mortar business you may still be able to benefit from the money saved by letting go of an employee or two.
If you really can't spare any employees to the chopping block, whether it's because you want to give them time to find alternative work or because you need the one or two you have, you may just want to cut back on the hours your employees are working.
While you may feel bad about cutting employees, or at least cutting their hours, if they are good employees they will understand that your business is in danger of bankruptcy and they will be happy to work with you in hopes that things will pick back up down the road.
If you can't avoid bankruptcy, make sure you take some time to realize where you went wrong and make sure that it is something you don't do again in the future. Just because this business failed doesn't mean you won't make the leap again in the future.
Plus, bankruptcy doesn't always mean you need to completely shut your doors. So make sure you evaluate things and learn from what you did wrong.