Undergarments or underwear are clothes worn under other clothes, often next to skin. It is a very important piece of  cloth, because of its functional and appearance beauty. Perfect under garments keep him/her fit and confident. So it is very essential in case of sports. They give great level of comfort and one the undergarments is a thong. Thongs in women undergarments are designed of a thin strip of material along the center of the garment's rear, which is designed to sit between wearer's buttocks.
Thongs are a popular choice of underwear for many girls and women. In recent times, the fairer sex has taken to thongs mainly, because of the comfort they bring to the wearer. Thongs make a sexy piece of lingerie irrespective of the material they are prepared from. Pairing thongs with a pair of ganjis or a sheer camisole can always be a great option. And for a seductive pair of lingerie, you can always match it with lacy bras.
Different varieties of Thongs are:
G- String
Chip G String
Micro G String
Half Back
Micro Thong
Quick Release Thong
SJ Thong
T- Back
Rio
Tanga
women's  thongs underwear is of different varieties, but it can be tricky to wear and take some time to get used to it. If you want to improve your thong wearing experience, grab your favorite thong and follow the following steps:
Try to understand which Thong will suit the best
Understand what wearing a thong feels like
Try thongs made from different fabrics
Make sure your thong doesn't rise above your belt line
Change your thong on a daily basis
Avoid wearing thongs every day
Avoid wearing thongs when you're sick
Do you women prefer thongs so that they can visibility of panty lines? And women's thongs are delightful to see, as many could be seen wearing them on the beaches of European countries.
Thongs are worn to avoid an embarrassing scene while riding up or while going out wearing underwear's.  It is even worn because of major factor of comfort for women.  Women have their own way to pick the right choice of elegant thongs which seem perfect for special evening parties with mixing up with fun moments. The women casual thongs are safe to be used and can complement your favorite fitting of jeans. These thongs could be worn by women of all ages, and is ultimate choice for teens to mature women. And women thongs are more exposing than other revealing underwear's.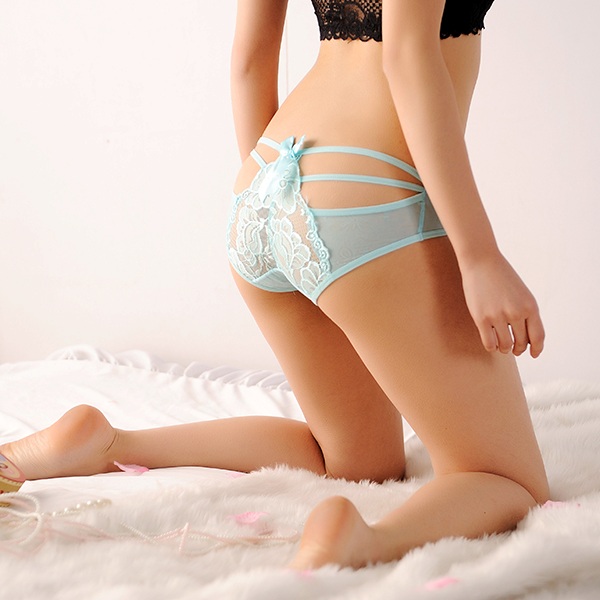 There are numerous reasons,for wearing thongs for women. Some of the women prefer wearing thongs while performing exercises while some of them look towards it as a sexy alternative to sheer nighties. If they are paired with some decorative bras, it can complete your attractive innerwear for the night.  And it could be uncomfortable for the women who are wearing it for the first time.
Moreover, thongs display a bold fashion statement when worn under low waist jeans particularly for young and adults. And even men loves to see girls wearing such thongs. You can always choose your favorite thong style and material that suits you the best.
Author Bio: Daniel Clark, a fashion advisor especially for women fashion is listing different styles of women thong underwear.