If you are looking for the right kind of floor light to illuminate the outdoor area of your house, it is better to opt for the LED flood lights. Generally people prefer to opt for the incandescent bulbs or the regular lights due to the fact that LED lights are a little expensive when compared to its counterparts. There are multiple benefits of using LED flood lights as compared to other available options. The first and foremost point that you should keep in mind is, using LED flood lights can save up to 25% on your electricity bills, as these consume very less electricity while lighting up the entire area quire well.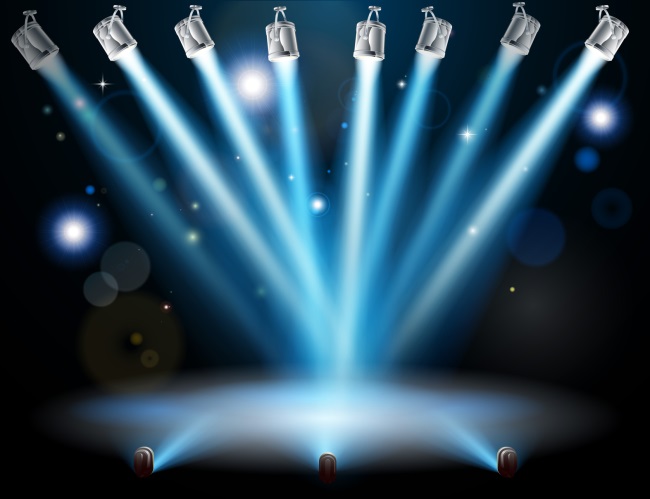 Advantages of LED Floodlights
The LED floodlights can be installed in any lighting fixture and they are fully compatible to the standard flood lamps, thereby you can easily understand that installing LED flood lamps are not really a problem. You can install these light strips anywhere in your house, right from your bar counter to one corner of your bedroom.
The LED lights are not made up of mercury; hence they are quite environment-friendly. Again, it is fey important to mention here that the LED flood lights do not generate much heat.
These lights are made up of special features that have no IR radiation, which means that the environment is not affected much no matter how long you keep the flood lights on.
Most Efficient Source of Light:
LED is the most efficient lighting source as compared to the conventional metal halide. LED flood lights in mass production can reach around 90~100 lumen per watt.
LED floodlights use chips that are assembled with a large array of single LEDs, which gives you much better results.
LED lights are mostly preferred by the individuals due to their prolonged lifespan. Usually manufacturers are in favor of saying that any LED flood light has around 50,000 hours of lifespan.
Additionally, the LED flood lights have a unique feature, which allows them to generate different colors easily without any kind of filters. The compact size and unending benefits of LED Floodlights makes it stand apart from other available options.
LED flood lights are equipped with the energy star which is considered as the most suitable options when it comes to light up the outdoors. The energy efficient feature of the LED lights makes it a lot different from other outdoor lightning options.
Also LED lights have less tendency of breaking down as they do not generate heat, therefore they are safe options to be used in the outdoor.
Things you should consider before investing in LED floodlights
Homeowners should check out several factors before investing in LED flood lights for their outdoors.
Flood lights are available in different finishes which include stainless steel, copper and lacquer. You can choose the finish of your light depending on the looks of your house.
Depending on the finish you choose, the price may also vary.
Again, you need to consider the type of intensity or illumination you want. If you just want to light up the outdoor, you can choose LED flood lights with less intensity, but if it is your garden area that you want to light up, it is better to choose lights that provide better illumination.
Choosing the motion sensor lights are better. Lights with motion sensors can detect the heat waves and stay open to illuminate the area when it is dusk. Some of the models also have the features of dusk to dawn, which means the light gets automatically switched on during the dusk and gets off when it is dawn. Last, but not the least, you should always consider purchasing lights only from the premium brands.
Above mentioned details help you to how to get a latest led flood light. If want you know more details please visit us.