Nowadays, the first step of a child's education, that is, a pre school is being given much significance, especially in urban areas. Parents now want to ensure that their children receive the best possible education and are all too aware of the importance of this fundamental step in terms of the child's psycho- social, physical and cognitive development. Thus, choosing the perfect pre-school in urban cities like Bangalore can often be a confusing and daunting task in the light of the number of choices available in such spaces.
Although, marking a play school as the 'best' one is often problematic because a number of parameters are involved but if one were to make a list, here are the top 5 preschools in Bangalore for kids' education:
Maple Bear Canadian Pre-school, Whitefield: One of the well facilitated preschool in Bangalore and a part of 55+ pre-schools chain in India. Maple Bear has been remarkable in its growth since the time it came to India and is known for its high quality Canadian education. Maple Bear functions under the umbrella of Modi Edutech of Modi Group and under the chairmanship of Mr Alok Modi. Within a few years of its existence in India, Maple Bear has spread across major cities in India and is ranked among top preschools in India. Maple Bear Canadian Pre-school, Whitefield is known for arranging frequent trips for young toddlers.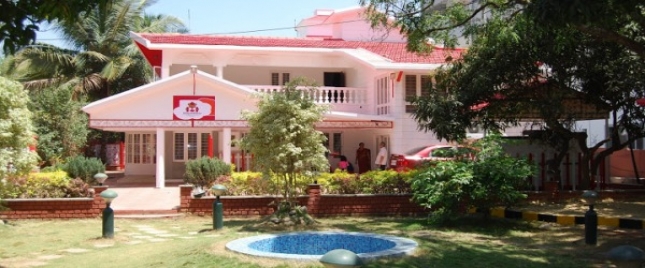 Indus Early Learning Centre (Whitefield): One of the best pre schools in Bangalore, it was established in 2011 and serves as a feeder school to the primary schools of the Indus Trust. It is know for a unique teaching methodology, which is explorative and inculcates inquisitive characteristics. It houses an indoor and outdoor swimming pool with well- equipped classrooms with smart boards and provides lunch and transportation facilities. Its Special Educational Needs (SEN) program provides admissions and proper education to children with special needs.
Neev (Indra Nagar): This school is famous for its integrated learning experience, which focuses on inter/intra personal, kinesthetic, linguistic, mathematical, musical and spatial development. It also has provisions for a performing arts studio, a good library and a computer room along with great infrastructure, an open playground, garden etc.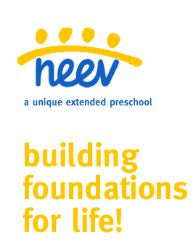 Head Start Montessori (Koramangala): This school follows the Montessori system of instruction and boasts of expertly trained and qualified teachers. Special emphasis is laid on extra curricular activities like art, music, dance and general sports. It houses an open play area with a sand pit and an indoor play area with astro turf.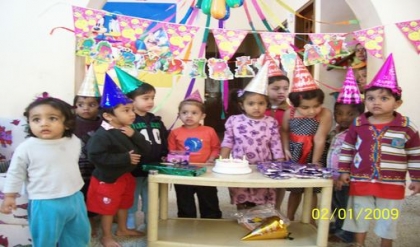 The Magical Years (Kodigehalli): Based on the Montessori teaching methodology, it is known for its extensive emphasis on the involvement of parents in the activities of the children. It provides proper transportation facility and also serves nutritious lunch during the day. Along with basic education, children can make use of swings, a jungle gym, an open play area, a swimming pool and a tennis field.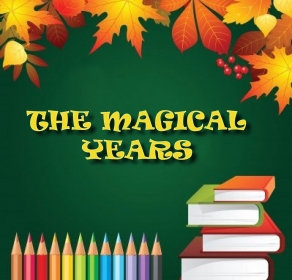 Gaia Preschool and Child Care Centre (R T Nagar): This preschool is based on the instruction methodology of Montessori and Reggio Emilia and offers programs of 12 months, 3 months or daily as per the need. It boasts of well- equipped classrooms and a well-stocked library along with a proper play area and a jungle gym. Activities such as Yoga, Judo, Gardening, cooking etc. can be partaken of along with basic education.