Let's face it; the world is going cosmetic surgery mad! With the likes of Kylie Jenner and her Kardashian sisters paving the way in the media (albeit at many times trying to hide their surgeries), many surgeries are becoming far more common than they once were. Whilst there's always been women wanting a boob job or fillers in their lips, some of the more obscure surgeries are gaining popularity and we've teamed up with Marcus from Landauer Cosmetic Surgery Group to take a look at just a few of these!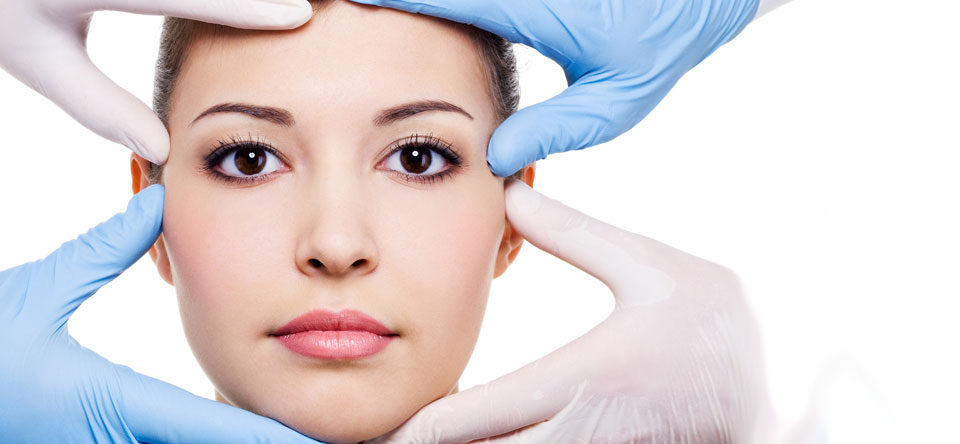 Rhinoplasty (Nose Job)
Whilst nose jobs are nothing new, they're becoming far more popular than they once were. In many instances, young women are having such procedures in an attempt to reshape their noses, often to bring them more in-line with those of various celebrities. There is, of course, the argument that the nose can be one of the most prominent features and, as such, can cause a lack of confidence in many, however it certainly seems that it's the celebrity associations which have propelled this procedure!
Male Cosmetic Procedures
The number of men going under the knife has risen considerably in recent years and it is believe that up to 10% of surgeries are now carried out on men! Ten years back this would have been far lower and what is interesting is that this figure is on the rise! Popular procedures amongst men are rhinoplasty and eyelid surgery, however others are becoming increasingly popular. Has it become more socially acceptable for men to now go under the knife?
Eyelid Surgery
Whilst breast surgery remains the most popular cosmetic procedure across the UK, eyelid surgery comes in at a surprising second place! It has been reported that between 2012 and 2013, just under 7,000 women had eyelid surgery, up by a whopping 14%. It certainly seems that more and more women are conscious of their eyelids and that figure looks set to rise! Perhaps it's the fact that it's one of the more straightforward procedures or also the fact that it's one of the more effective and obvious?
At the end of the day, cosmetic procedures are on the rise and, at this stage, it doesn't look like they'll slow down!