Making the correct choice in all the areas is very important, whether it is a plumber, electrician, physician or a long distance moving company. All these choices prove to be very important for people. Usually, the furniture or other precious belongs are very imperative for people, not just because of the cost, but also due to the memories attached to it. They take great care of it when in their possession and want the same kind of care to be taken while shifting or moving it from one place to another. Selecting a good distance moving company is very important, as it will assist in shifting your belongings from one place to another. If a person chooses a wrong one, it will lead your belonging prone to damage. Even the companies also indulge in some kind of fraudulent services.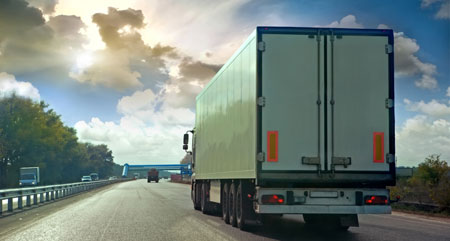 List a Few Best Companies:
Make a list of the available long distance moving companies, so you can shortlist the companies from it later on. You can also take the help of certain websites that publish a timely review of the companies and help the people choose the best one. You may take the advice of the people, whether your friends or relatives who hired such companies earlier. When you are going for the long distance moving, it is suggested not to rely on the domestic or local movers; no matter how much efficient they say they are. These companies are only qualified for the local moving and may not prove to be good enough for moving in long distance. You may find the Local companies attractive, owing to their low costs, but they do not guarantee you the safety of any of your possessions. Never compromise with the safety of your goods. When you have listed the companies, shortlist them based on their costs against the services offered.
Investigate About Other Details:
After short listing the companies, contact them, so that their representative may visit your residence to measure the goods and give you an approximation of the total expense. After that, you can ask all the companies for their quotes. After you have received the quotes, you can compare them and choose the best one. Also, before finalizing any long distance moving companies, ask them certain basic details such as for how long they have been in this profession, how many customers of the same kind they have served, what are the additional benefits that they are going to offer you, etc.