The cold hard truth is that Australians love to take care of themselves, especially their skin, looks, and aesthetics. Because of this, it is not surprising that the beauty industry in this part of the world continues to experience steady growth and development. Also, because of this, many are becoming more interested in becoming beauticians or beauty professionals as the job market for such individuals continues to expand. Needless to say, there are jobs in the beauty sector.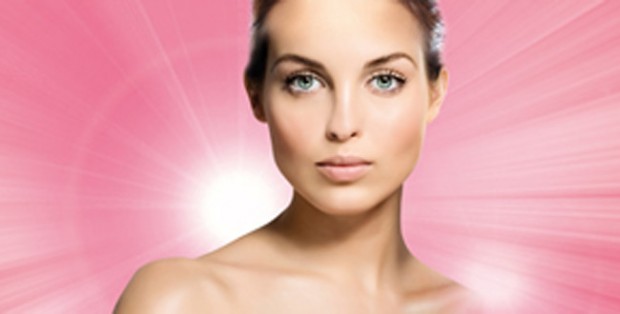 Unlike other industries, the beauty industry is not easily affected by the changing tides in the economy as the services offered in it are considered necessities by majority of Australians. Customers may earn less but this will not hinder them from getting their hair done, make-up done, and skin care done. Hence, even if the economy performs sluggishly, beauty professionals can be confident that they will not lose their jobs. However, aspiring professionals should not think that is ridiculously easy to get a job in the industry. Keep in mind that since many are wanting to build such career, the competition naturally gets tougher – only the best of the best gets the job. However, if you are determined and you will surpass the tight competition, rewards will be delivered soon unto you representing a booming career journey.
If you wish to become a beauty professional, the first thing you need to do is to take up beautician courses at a good beauty school. There are many beauty schools in Australia nowadays, and it is up to you to choose the best one in order to have an easier time when your time has come to apply for companies. In beauty school, you will learn the proper techniques and theories that will help you once you start your employment as a beautician.
In case you are wondering about the types of jobs you may end up doing once you finish your beautician courses, here they are:
Hairstylist – Hairstylists or hairdressers are knowledgeable in applying different colors, giving textures, and most commonly shaping the hair while relying on clients' instructions. Unlike other kinds of professions under the beauty industry, hairstylists are not principally dominated by women but also by men. Hairstylists may work in variety of industries including entertainment, fashion, advertising, events, and cosmetic business.
Make-up artist – Globally recognized as one of the highest paid jobs under the beauty industry, makeup artists has been included in the four leading types of jobs of the beauty industry. Also gathering the highest employment rate, makeup artists are greatly in demand in different occasions and also in other industries covering the divisions of television networks, theater, marketing, and more. Makeup artist are skilled to conceal minor skin problems, apply appropriate makeup depending on clients' purposes and also do prosthetics and alike.
Cosmetologist – This profession often receives confusions with being closely similar to hairstylists but cosmetologists are skilled to offer services concerning additional beauty treatments. Although cosmetologist also cuts clients' hair, their duties cover performing pedicures, manicures, wax treatments, facial services and makeup. Thus, cosmetologists are like all-in-one package of combined hairstylist and makeup artist. These reasons make the said profession globally in demand.
Becoming a hairstylist, make-up artist, or cosmetologist is no easy feat if you want to become a good one since the competition is very tough these days. If you want to become a well-known professional who earns decent amount of pay, then you have to do it right from the begginning. This means taking beautician courses seriously and expanding your knowledge every single day. Creativity never sleeps, so you should keep on improving it in order to become a more qualified and dependable beautician.