If you have finally decided to purchase an Android smart phone, you will likely be confused by the sheer number of options available in the market. Android is the largest selling mobile operating system in the world. It is not only used in smart phones, but is also widely popular in tablets and televisions. If you are thinking of buying an Android smart phone, you need to consider several things. Remember, your phone is your best friend. Making sure you buy the right device could make your life tremendously easy. Moreover, good smart phones aren't exactly cheap either, so you need to spend your money the right way. Here are a few things that you must keep in mind before buying a smart phone: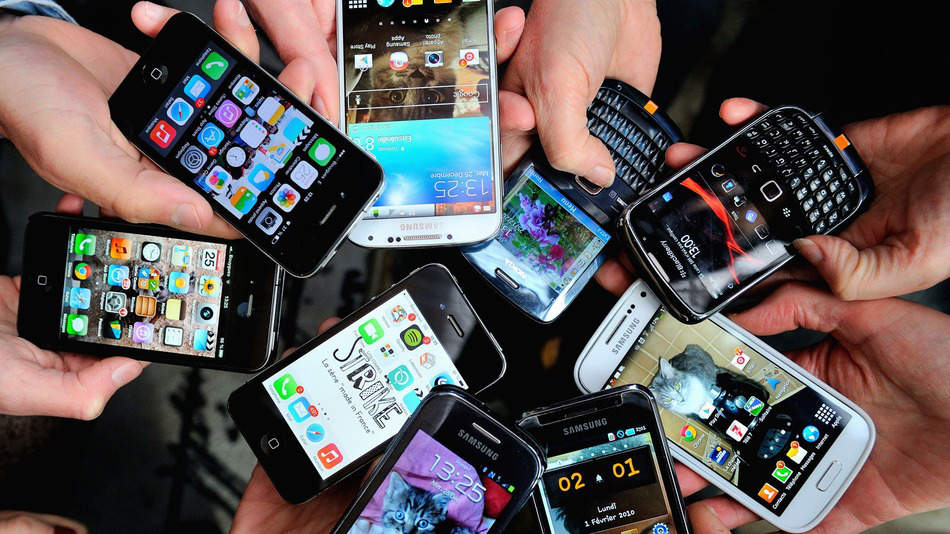 New or Used
The first question that you must answer is whether you wish to buy a new phone or a second-hand device. The used phone market is one of the largest in the world. Buying a used phone is a pretty attractive option for most people. You can get a high-end device at a relatively cheap price. However, buying a used phone is not easy. It may have a defect that you might now know about. It may be repaired internally. You don't want your hard-earned money to go down the drain. Most used phone sellers don't give any warranty either. That is why you need to be cautious when purchasing a used phone.
On the other hand, there's a trade-off if you buy a new phone as well. If you buy a newer phone, you may not be able to purchase the top-of-the-line model due to cost. While it may be new, it may not be as good (specs-wise) as a used phone. Obviously, if your budget is high enough, you could just purchase the best phone on the market.
The Operating System
There are several major players in the smartphone in the market. However, while there may be many different manufacturers, there are only four operating systems fighting it out for your money. These include the Android operating system, the Apple iOS, the Blackberry OS and the Windows Phone.
You need to decide which one you want to buy. Obviously, if you want maximum customisation features and flexibility, Android is your best bet. There are plenty of companies that make Android smartphones. The OPPO n3, manufactured by OPPO Mobile, is one of the latest devices to be introduced to the Android family.
Android gives you lots of freedom to do as you like. You can install different launchers, use a tonne of different apps and customise the phone however you want. There's plenty of variety in terms of specs as well. Some of the latest Android devices feature immensely powerful specs, including 3 GB of RAM, expandable internal memory and powerful camera specs. Android is by far the safest bet for people who are only just entering the smart phone industry, or for those who want to customise their phone according to their wishes.