There is nothing better than having an extensive wardrobe filled with stylish and practical articles of clothing. When you have a wide variety of clothes, you have something to wear no matter what your plans are. Practical articles of clothing come in handy almost every season of the year.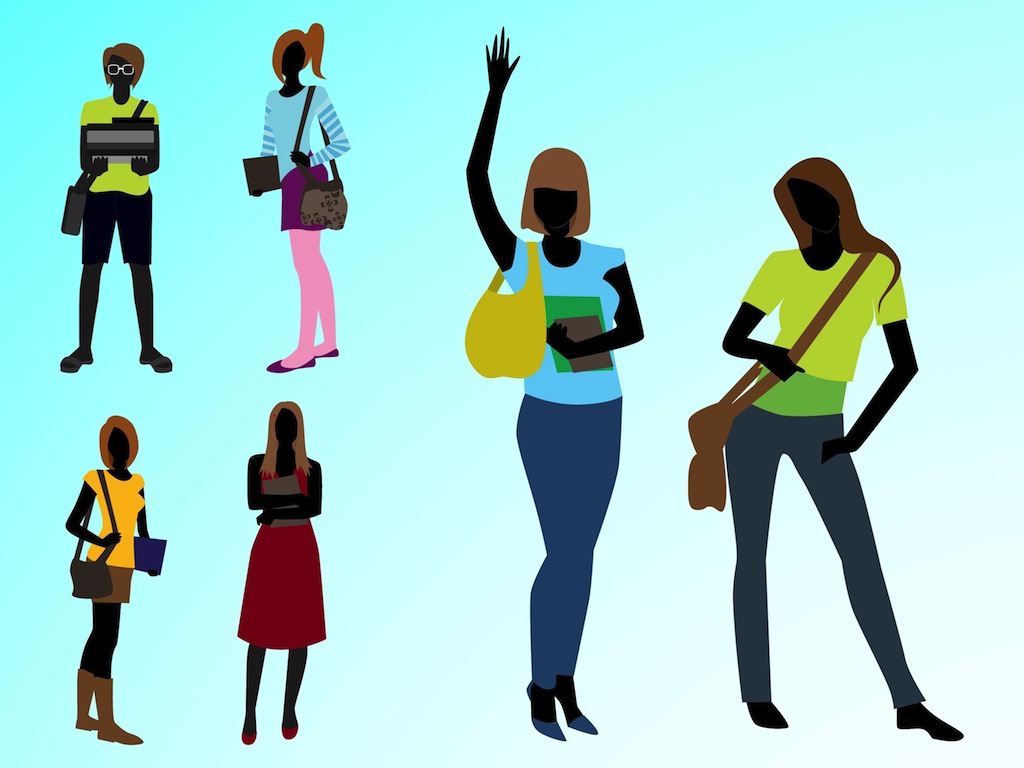 Your Style
In recent years, the popularity of activewear has dramatically increased. This type of apparel is comfortable and stylish. In the colder months, active-wear like tracksuits, sweatshirts and sweatpants keep you warm. Alternatively, if you believe that casual wear has its time and place, this apparel is great for wearing to the gym or for lounging around the house. No matter how often you choose to wear active wear, it is always a good idea to own a few pieces for when you want to be comfortable and chill out. In the summer, active wear is more popular because of the warmer weather. Articles of clothing that are great for summer include shorts and T-Shirts. If you are athletic, a wide selection of sports clothes assures that you are always stylish and looking good.
Outerwear
Tracksuits, T-Shirts and sweatshirts are a great base of athletic wear to choose from. In colder weather, you might need an extra piece of clothing to keep you warm. Hoodies are one such clothing item. This type of apparel can come with a zipper or without one. They differ from standard sweatshirts in the fact that they have an attached hood that can be pulled over your head and serves as a hat. This feature keeps your head and your ears warm when the weather is cold. They also come in handy after the sun goes down and the temperatures start to drop. Thicker ones offer more protection from the wind and cold. Thinner ones offer a minimal amount of protection from the elements. In either case, they are fashionable and comfortable for most occasions when you are going to be outdoors for a brief or extended period.
Go Outside
Activewear is a preferred type of apparel when you will be spending any amount of time outdoors. When you are planning on taking part in activities such as camping, biking, hiking, walking or running, active wear is comfortable and stylish. It keeps you warm and protected from the elements. You can spend time outdoors without being concerned about getting cold, which is a major concern for most people who are faced with the idea of going outdoors when the weather is less than perfect. People who have a large wardrobe filled with tracksuits and other related clothing have everything they need to go to the gym, spend a day in the outdoors or just relax in the comfort of your own home. Tracksuits, T-Shirts, Sweatshirts and hooded sweatshirts should be the basis of your casual outerwear collection. They can be worn interchangeably so you always have something to wear, no matter what you have planned for the day. They are affordable and stylish all year round.