When you are bored after a monotonous routine for a long time, you take a break and go on vacations to rejuvenate yourself, get refreshed, recharged and return to work and daily routine with more energy and valor to fulfill your ambitions.
But when you are on vacations, one of the main concern with you is, where to stay, what will the cost of accommodation and many other related anxieties – all about an accommodation during vacation.
In the modern era, you have the opportunity to minimize this concern by booking an accommodation in the form of rentals, hotels or resorts online before you start your actual vacation.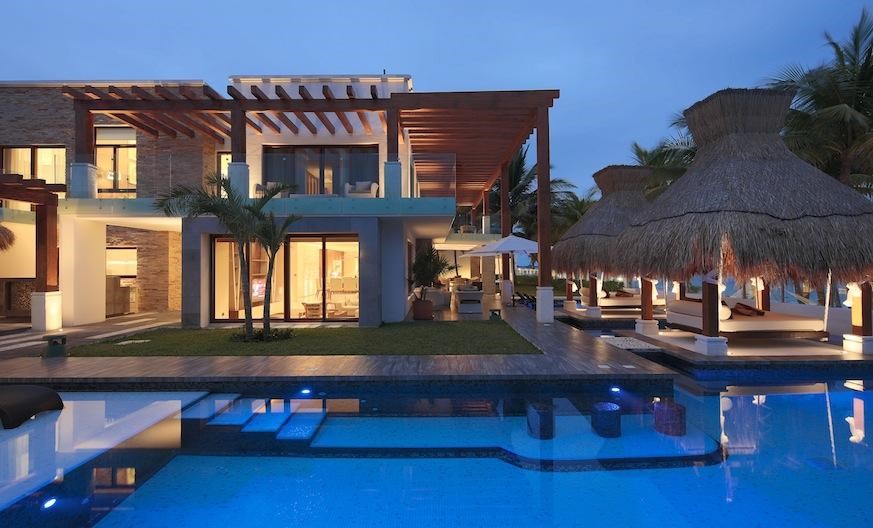 Here are a few websites that would help you in finding a suitable accommodation during your vacations:
1. Airbnb and Couchsurfing
These two websites have been surfed by the travelers since long time and helped them in saving money by leasing and swapping their homes instead of pay for lodgings and costly hotels. With the the increasing paying capacity the demand for luxury villas and hotels is on rise.
2. TripAdvisor
Having a database of more than 400,000 vacation rental listings, this website has provided rentals to many travelers. Along with its partner concern FlipKey, it has launched the offers like "peace of mind guarantee," where it was guaranteed that the travelers booking through this website would be reimbursed up to $10,000 in case of any issue arising during their stay. These issues could be of the nature such as if the home "does not materially match the description" or if "the guest cannot enter the home."
3. Tansler and Cosmopolithome
These are new rental models and continues to grow. You can check these websites along with Hipmunk.com to search for apartment, home and private room rentals and hotels.
4. HomeAway
This website owns various vacation rental sites such as VRBO and Vacation Rentals. Many travel companies are also associated with it, the list of which can be found at the website of Luxury home away for villas, castles, estates and private islands in almost 40 countries.
You can find the luxury villas of all the sort with the help of this website. Its listings are based on "luxury characteristics" – like location and kitchen — by travel specialists at Andrew Harper, the luxury travel review company. This consists of more than 800 listings with facilities like wine cellars, cinemas, yachts and helipads.
5. Lovehomeswap
You can refine your search at this site for facilities like pools, at-home gyms and balconies. You can also filter properties on selecting options like "on the river", "ski chalet" and "by the sea."
6. Vacatia
This is an online start-up striving to be the StubHub for vacation ownership. As a visitors you can find resale deals on times hares or fractional interests and property owners can market and sell them. The site having about 13,000 listings includes many Ocean Resort and Villas.
7. Luxury Vacation Rentals Riviera Maya
Last but not the least, you may visit, book and enjoy your holiday's homes, luxury villas during your vacation with luxuryvacationrentalsrivieramaya.com
Having searched these websites find a suitable accommodation and enjoy your vacations.