The Lake District is a popular holiday destination in the UK, attracting locals as well as tourists from all over the world. The lakes, mountain walks and the country side give a scenic beauty to the place which is hard to find otherwise. To make sure you get the most out of your visit to this beautiful place, there are many outdoor opportunities as well as events that are held to highlight the culture of Lake District and add to the entertainment.
The events held are exceptional, where people of different age groups and tastes can find something they enjoy. Here are some of the many events you might want to attend when you make it to Lake District this year: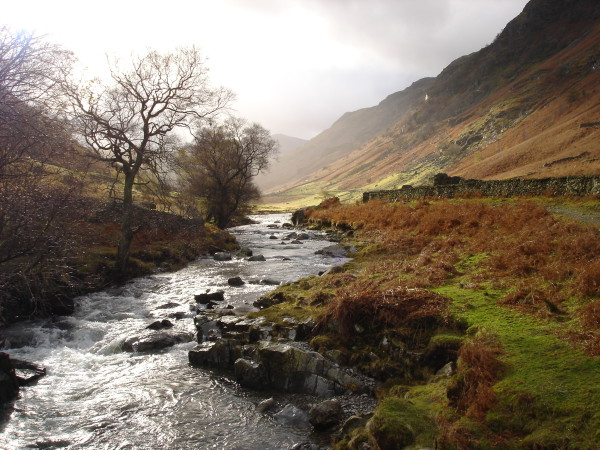 Jesters Circus Workshop
If you are in Lake District with your family and want to do something different with your children, this is the place to be. Jesters Circus Workshop will be held on 29th March, 2015 where kids can try out circus skills in this fun, family workshop and learn how to juggle, do balancing acts and a lot more!
Guided Walks
Many walks are organised so that you can wander and enjoy all the beautiful sites of the Lake District with a guide to help you through. If you are someone who's interested in history and want to visit sites that have been around for ages, Walk with the Romans will be held on 9th April, 2015. Here you get a chance to see the ruins of the Roman fort of Galava, walk by the River Rothay and return uphill through the Skelghyll Woods.
If you are more interested in wildlife than history, the Woodland Wildlife Safari is the place to be. It's a great place for families and children to learn about the survival of birds. See the beautiful birds up close and personal, and find out what it's like to hunt food and make nests!
There are many other walks held throughout this month and all year round, that will let you explore the lakes, valleys, mountains and stunning scenery Lake District has to offer. No matter where your Lake District cottage is, you can be sure that there will be an event nearby you can enjoy during your stay.
Great North Swim
If besides being into nature you are a sports lover as well, then Lake District has something for you too. The Great North Swim is one of the biggest events held in the beautiful Windermere where participants, as well as some of the world's best swimmers, compete over a range of distances surrounded by picturesque beauty.
Lake District Summer Music Festival
If you enjoy great music and fancy yourself as a musician yourself, you have a chance to hear music played by world masters while being surrounded in the beauty of the Lake District. From jazz, to opera and ballet, chamber music and orchestral concerts, they have it all. If you are staying over at one of the Lake District cottages this summer, make your way out and listen to some excellent music!
Article courtesy of Cottage Escapes. Follow them on Pinterest here.