Delhi is one of those cities where you can find enough resources to fulfill your dreams. Every year, hundreds of students breeze in this city with dreams of getting a good education, high paying jobs and living a healthy lifestyle. If you are one such youngster and want to shift to Delhi for job, education or business purposes, then you should eye for a fitting accommodation before anything else.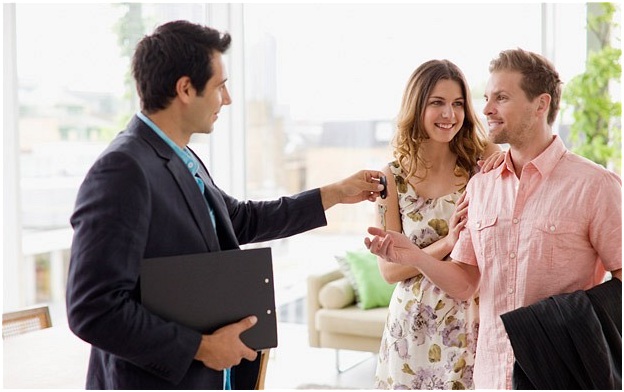 A good accommodation cannot only help you living a hassle-free lifestyle, but also ensure that you don't have to pay a hefty amount on a monthly basis in the form of rent. There are numerous options available, but if you want to find an ideal property in Delhi within the least possible time, here are a few things that you need to keep in mind-
Use Your Contacts: It's the best time to check who belongs to you and who doesn't. Everyone has numerous friends, some of them keep in touch on a regular basis, while others pop up every now and then. If you have any contact in Delhi, then it's the right time to use them. Take your friends' help and check if they have any fitting option in mind. You can request them to suggest you some good real estate options or anyone's name which can help you finding a home. If everything goes right, then you cannot only save a lot of money, but time and efforts, too.
Local Real Estate Consultants Can Be of Help: The property market in Delhi NCR is bolstering swiftly. You can contact any well-known real estate consultant and ask him to help you finding a fitting home. The process may take time, and you may have to spend some money as well, but this money and wait will be worth doing. Just keep buzzing the consultant about your requirement. Don't let him sit relaxed unless you find a property.
Local Advertisements: Well, in today's time, people hardly pay attention to print media advertisements. But when it comes to finding a property, you can take the help of these local advertisements and find a good property. You can refer to newspapers or any real estate oriented magazine to find such advertisements.
These are some of the tips that you can use while finding a good property in Delhi NCR area and finish your search within no time.