Clothing can be defined as a material which is use to cover your body. Different clothing was used in different eras and cultures. Clothing symbolizes your gender, status and culture.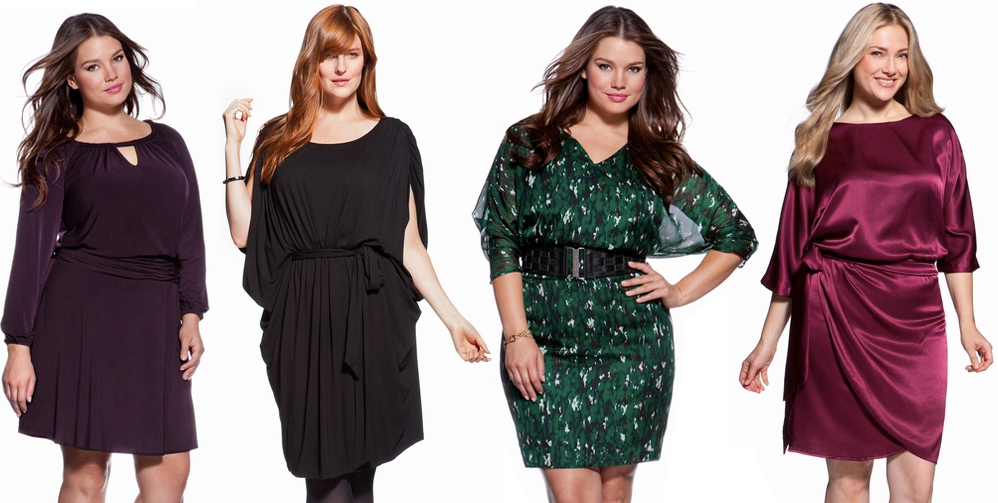 clothing's were first used around 170,000 years ago, they are used as a barrier between your skin and the environment thus they protect you against all the factors such as climate, temperature, rough surfaces, insects and harmful substances. Various materials were used for making cloths, some very common clothing materials are:
Fabric
Leather
Fur
with the usage so these materials various clothing were introduced, some were especially for men some were for women, some clothing were made with expense materials, they were only used by the rich and upper class people, clothing soon were used to differentiate different cultures.
Various cultures and their clothing:
Different clothing are used around the world, these differences are usually because of the tradition of those regions or because of the climatic conditions. Below are the names of various traditional dresses from around the globe:
It's a type of costume worn by the dancers in Spain. It is a long dress with ruffles on sleeves and skirt. The dress is usually of bright colors such as red, yellow and green. The dresses are usually plain or have polka dots on them.
It was created in the city of shanghai. It's a body fitted long dress, which was first worn within the high society women, but later became very common among the middle class of china.
Kimono is originated from Japan; it's a T-shaped traditional dress which is worn by both men and women on special traditional occasions. It is a long robe with wide sleeves and attached collar. They are available in all vibrant colors. Kimono are also used as wedding dress, these kimono are white.
A South Asian women attire, which is of 4 to 9 yards long in length.  A sari is wrapped around the waist; its other end is dropped over the shoulder. Sari is usually worn over a petticoat and blouse. The style of draping the sari varies around cultures.
It is a traditional costume which was originated from the city of Povoa de Varzim.It has now become a traditional symbol for Portuguese. Tricana girls wear it for folk and traditional events.
Canadian history and their clothing:
Canada is world's second largest country, with population of 33,476,688. In the early days, both French and British were living on this land and were rivals, but later this rivalry was ended in by the Treaty of Paris which resulted in British victory, thus they take over the area. Before 19th century women were considered as solely responsible for household job, but with 19th century this concept changed. In the 19th century the living style of women in Canada changed, they were now a part of society; they were now leaders of church and charities therefore women's dresses Canada changed too. Since both French and British are associated with the present Canada, their cultures were also a part of Canada's culture. People wore cloths of French and British designers, but with passage things changed. In current Canada people wear western cloths, they use modern cloths for their daily life activities, but they still usetheir traditional cloths for any local occasion and festival. Author's Bio: Sydney has great knowledge of Canadian history and its clothing patterns; she has written many articles related to the topic.