Be honest with yourself: when was the last time you watched some of the DVDs in your collection? Or even contemplated watching them?
Many people have DVDs that haven't been touched in a while, a situation that's not likely to change.
The truth is that there's a lot of different ways to watch films nowadays, and there's such a vast selection to choose from on both subscription packages and by streaming from the internet, that there's little reason to go back through your past library.
Of course you may have favourite DVDs which you wouldn't dream of parting with, but a large proportion of your collection may be doing nothing more than taking up space and gathering dust.
By selling old unwanted DVDs you could raise a significant amount of cash; we show you just how to achieve this.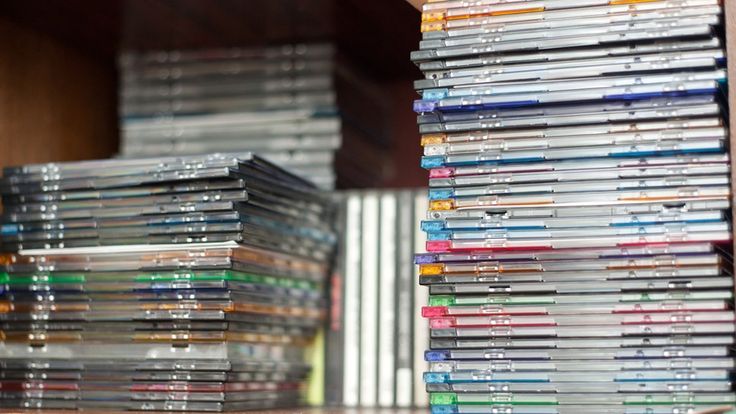 Recycling sites
If you're thinking of selling old DVDs you may be tempted to try and flog them on EBay or your local selling pages.
While you might be lucky to attract a buyer or two, you're unlikely to be able to shift your entire collection.
A far more convenient choice which will allow you to get rid of those unwanted DVDs straight away is to use a recycling site. All you'll need to do is enter the barcode and you'll receive an instant quote. There's no obligation and you can choose to either accept or decline the offer.
If you agree, to get your money all you need to do is send off your DVD package using the free posting option available and wait for a few days. You'll soon receive a cheque in the post in full payment for your discs.
Shop around for the best price
There's a number of DVD recycling sites on the internet so don't make the mistake of plumping for the first one you see.
You may simply be grateful for the opportunity to get rid of your DVDs in exchange for some cash, but there's a significant variation in the prices that you could get offered.
By shopping around, you could end up with far more money in your pocket and because all you need to do is enter a barcode, it really won't take too long to do.
Unwanted gifts
Many people have DVDs that they may have watched once and didn't particularly enjoy, or were an unwanted gift or present.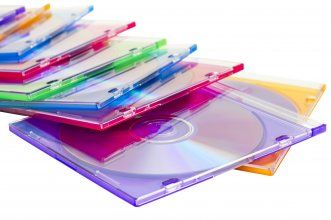 Keeping hold of items such as this really doesn't provide any value, and will just take up space in your home. By using a DVD recycling site to sell your items online you could receive some cash in return for these unwanted discs.
By trimming down your collection you'll have the satisfaction of knowing that you only have your favourites in your library and won't have to sort through piles of films that you don't really like, just to find what you're looking for.
Easy cash
There are very few opportunities in life to earn some money in return for very little effort. Selling items normally means putting in the hard work to create an appealing advert or persuading people to buy what you're trying to sell.
With a DVD recycling site, there's none of this. You don't need to create an advert and you won't have to upload photos. All that's needed is for you to enter the barcode and accept the offer that's been made. Then, once you've finished, package up your DVDs and send them off.
It really is remarkably easy. If only it were always this simple to earn some extra cash…!
Conclusion
If you knew that all you had to do to raise some cash was sell old DVDs, you probably would have jumped at the opportunity some time ago. A quick, easy and convenient way to earn extra income, getting rid of DVDs you no longer want not only helps to declutter your home; it's also a great source of funds.