Shipping items overseas involves an incredibly complicated system. Unfortunately, there is no way around it. Businesses often can't function without shipping their items worldwide. Even a relative's birthday present can prove difficult when shipping overseas. We have plenty of experience in this area and today we'll shine a little light on the process.
Our first tip is to approach it with patience and understanding. There is simply no way to rush the process or get around the restrictions! Accept that, take it easy, and follow these instructions.
Packaging – Overseas shipping involves a number of different transport sectors. Your package will travel by car, through sorting offices, by plane or ship and through more sorting offices. It will be handled many times and may take a small beating. Invest in strong boxes or packaging. Ensure that you leave lots of extra space around the item for padding. Use tape to seal all the edges and strengthen the corners.
Courier – There are plenty of couriers to chose from. Try to get quotes from as many as possible. Review each of their size and weight limits and assess whether your package suits their restrictions. Make sure they offer a tracking system too.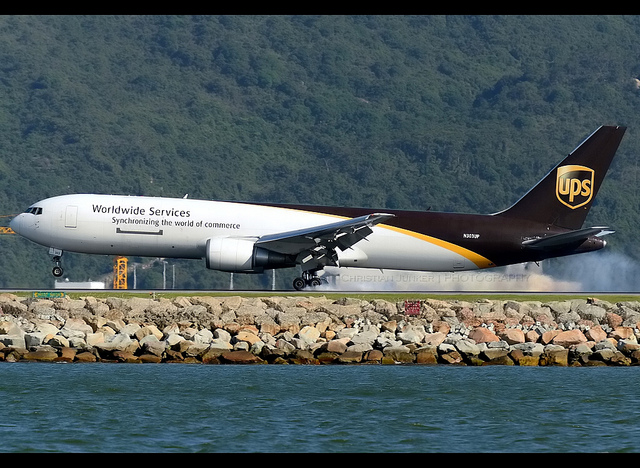 Insurance – When it comes to overseas shipping, there are hundreds of variables. With that in mind, we suggest always taking out insurance. This will cover damages and lost items. We never send packages overseas without it.
Restricted items.- There's nothing worse than finding out that your package has been seized at the destination. All countries have a restricted items list that are not allowed into the country. These are often much more mundane than you would imagine. Everything from leather to batteries to lottery tickets are restricted in some countries!
Customs forms – One of the toughest aspects of overseas shipping is navigating customs. Personally, we use custom clearance agents to handle this process for us. Of course, you can do this yourself by locating and filling out all the necessary customs forms.
Tracking – You should never send a package or even a letter overseas without tracking it. Most overseas couriers provide tracking codes as part of the deal. If they don't, ask for it to be included. You need to be able to see where it was last processed if you need to follow up or complain.
Address and labelling – The address and labelling requirements are often different to domestic shipping. In general, you should use big, block capitals with no punctuation. Most couriers have advice and guidelines for labelling, follow them as closely as possible.
Use a logistics company – For many businesses, hiring a logistics company is the best option. They will handle the overseas shipping of products on a large scale. If you are regularly shipping items abroad, this is worth considering.
Overseas shipping is a complex and difficult process if you're not used to it. The key is to have patience and understand the process. Take out all necessary precautions and insurance to ensure it arrives safely. Follow the tips in this article and you can ship safely anywhere in the world!