Acrylic Paint and its Uses
Acrylic paints are very commonly used nowadays for artistic purposes. The most common use of acrylic paint is seen in graffiti work, although it is equally common on canvases. While spray paint is used widely in graffiti, wide brush strokes are used on canvas. However, neither of these can provide the fine details and bold lines that are needed to transform the art to the next level. That is where acrylic paint markers come in. They provide the extra fine versatility required for making a masterpiece, and they are becoming more and more popular each day.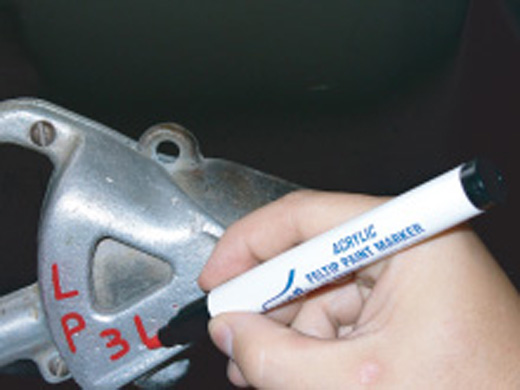 More on Paint Markers
Modern acrylic paint markers are commonly water based highly pigmented colors in a marker. Being packed in a marker gives it the extra edge and it can hence, be easily used. There are added features to make it even more interesting. There is a high valve system that is available in almost all modern day paint markers. This system provides a better controlled flow. There are also variations on the nibs. Almost all markers come with replaceable nibs in a wide array of sizes. Nibs as fine as half millimeter and as wide as 15 millimeters are available. It is advised to change the nibs regularly for higher precision.
Variations in Colors
There is a huge variation in colors of acrylic paint markers as well. There are more than 50 colors available in almost all the markers. All the colors are highly pigmented and water based. The wide variation of color is provided so that it can match with every hue of spray paints and other acrylic colors. A perfect match in color is absolutely necessary to make a picture or graffiti. All the colors used are officially approved and of the highest quality. They look equally bright on brick and on canvas. These colors can be used with varnishes as well.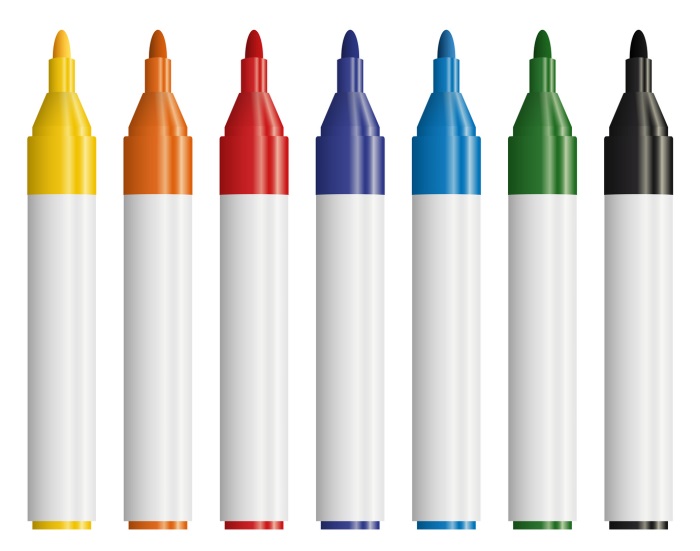 Different uses of these Markers
The acrylic paint markers are used for both interior as well as exterior use. They are compatible with all kinds of other paints. They hold equally well on exterior materials like brick and concrete and also on glass and canvas. They are perfect for interior use and needs no extra care. For exterior use, some coating of varnish and varnish gloss might be used for specific markers, based on the manufacturer. If a little care is taken for exterior use, the longevity can be increased. This measure is necessary because when applied outdoors, the paint is exposed to air and water which might fade. So a bit of care can ascertain the quality of the picture.
Some Additional Features
The acrylic paint markers are permanent and light fast. They are extremely easy to use. The paint can be refilled in many of the markers, and the nib can be replaced in almost all of them. The price of these markers is nominal compared to the precision and quality that they manage to deliver. Once used, there is very less upkeep, and there is also no necessary testing required as they are compatible with almost anything. The markers are capable of adding the finest details in every picture, bringing out the character of it. In new markers, there is no odor also, which was a problem with earlier markers. So it is absolutely flawless. 
Final Few Points
The acrylic paint markers are high covering. These are non toxic in all aspects. Both square nibs as well as chiseled nibs are available. The online sites provide all the necessary information required to make a decision, including a catalogue of all the available colors.
Get some more information about Acrylic paint markers and Acrylic paint pens by visiting this link, you will get better idea.