When you're running a business, it's important to keep thinking about moving forwards. With expansion comes the need for greater efficiency – and keeping on top of your IT needs can really help with that. So how can you make sure that IT problems don't cost your company money? Well, using a professional IT support company means that you can pass the responsibility of caring for your IT department over to them.
Not only will this mean that it's in safe hands, it also means that you've got more time on your hands to keep driving your business forward.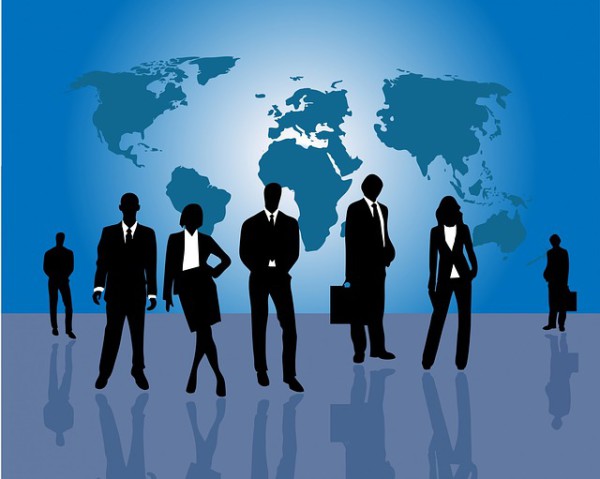 When things go wrong
Things go wrong sometimes. It's okay – it's part and parcel with the nature of IT. The key is to be prepared for when they do. When you use an IT support service, you're covered 24/7, every day of the year. It's a good idea to check if your company of choice offers a continuous network monitoring service, which detects problems as or before they happen. If you're wanting efficiency, then having a team looking after your computing around the clock is essential.
After all, if a problem developed while you were out of the office and caused some serious damage, how much time would be lost trying to sort it out? And how much money would that cost?
When you want to outsource
You're going to want to be focusing on the development of your business rather than worry about your IT department constantly. Because computers play such a big part in the workplace, it's easy to get bogged down by endless tasks that use up valuable time. With an effective IT support system in place though, you can hand over the reins to professionals with knowledge and experience.
When someone knows what they are doing, a problem takes much less time to resolve. Some things are okay to take a chance on – but you really shouldn't take any risks when it comes to computers. Leaving things to the professionals is much easier.
When you want a safety net
It's impossible to schedule emergency repairs and maintenance into your monthly or yearly budget. You just don't know when something is going to go wrong – and when it does, it could cost you a lot of money and a lot of time, meaning you'll have to re-adjust your budget. So why not make things easier and just pay a dedicated support team on a monthly basis? That way, you'll be able to budget accordingly and have a safety net to land on if anything does go wrong.
There's no reason not to
Of course, it's tempting to go it alone. Part of running a company is trying to keep costs as low as possible – and it's easy to think that IT is a department where you can reign the money in.
However, you'll be glad you did invest in some IT support if a problem does arise, and even if one doesn't, it's always preferable to have someone on hand to give advice and reassurance. So what are you waiting for? The future security and success of your company is only a click away.
Damian Coates is the Commercial Accounts Director for one of the most professional, reliable and affordable IT support firms in London – Utilize IT Support.