Marketing your business or event can always be a headache. Of course, you don't get much business without an adequate marketing strategy. If you're looking to get customers, then you may think the internet is the best place to find them. While that can be true to a certain extent, you still need to have an adequate marketing strategy outside the realm of the internet.
The divide between print and digital media is often wide, but there are print strategies that can be just as effective as digital one. There are also digital strategies that aren't effective at all.
Print Media
One of the benefits of print media is that you capture an audience in the real world. Obviously, this audience will be closer to your business. The logical leap from seeing a real-world piece of print media and then either using the service or investigating the services website is much more concrete. That is to say, people trust what they see in the real world.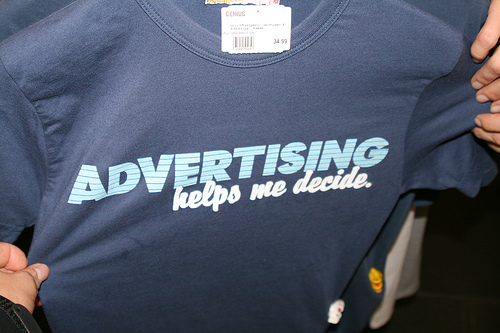 There are a lot of different kinds of print media to choose from, as well. You may think of newspapers when you hear the term "print media," but it actually refers to anything physical with images and words. Flyers, posters, postcards, and many other items can be considered print media marketing. But, it's also important to make sure you're not printing items that look drab or unprofessional.
Although flyers and posters exist in the real world, they must usually be created by graphic designers on digital devices. So, it's important to find a graphic designer who understands how to make appealing designs that will attract your potential customers. You also, of course, need to think about integrating your brand into each piece of print media. Be sure to include logos, slogans, and color schemes that fit what you're business is trying to do.
Digital Media
Marketing your business on digital media is an entirely different animal. With digital media, your real goal is to ensure that people can find you easily and that you increase your web traffic. In some cases, this all starts out with quality web content and a quality web design for your website.
Content that integrates keywords and provides value to the reader is important both because it keeps your customers interested and because it moves you up on any relevant Google searches.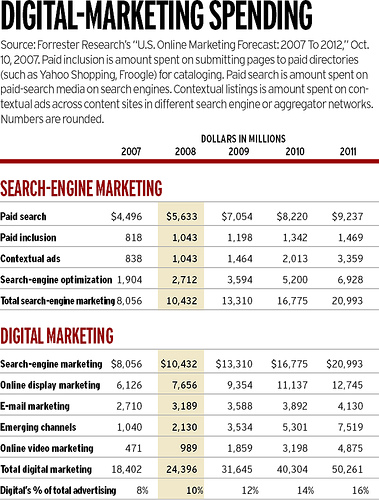 But, focusing on your website alone probably won't cut it. You also need to diversify your brand by utilizing social media effectively. You may also want to consider the benefits of a Wikipedia page. Wikipedia is one of the most popular sites on the web today, and it's much easier to find a Wikipedia page for a business than their official website.
Creating a Wikipedia page can ensure that your web presence stays intact and that people can research your business in an objective manner. Indeed, Wikipedia prides itself on being neutral, so any of the content on your Wikipedia page would be entirely unbiased.
For most businesses, a healthy combination of both digital and print media is the way to ensure that your marketing strategy works effectively.
Sandy Graine is a professional content writer, freelancer, and marketing specialist based in southern California. He specialty includes digital marketing plans and online marketing tools. She has created advertising campaigns for major brands in the California marketplace and is a guest expert writer for numerous publications both in print and online.