Employers look for motivated employees. Consequently, motivation questions become very common in job interviews as they should be. When you are called for a job interview, it is normal to feel a little nervous. Even if you have done your research on the company and your questions are ready, you still have a little work to get perfectly prepared. Here are 7 tips that will make you feel more confident and will highlight your best side.
1. Note the Highlights of your Career
Take a quick inventory of your professional accomplishments, what you have done to better the problems you have solved, how you made life better people… Do not make the copies of your resume, just the things you're really proud. Then write down these steps in a notebook. Read them whenever you feel nervous (especially on the day of the interview, so). This will give you a real boost of confidence.
2. Get Active
If you feel anxious, physical activity is a great way to relieve pressure. The night before the appointment, go to run, or hit a punching bag. Even shout or sing can achieve wonders. This may seem surprising at first, but it really works and makes you calmer.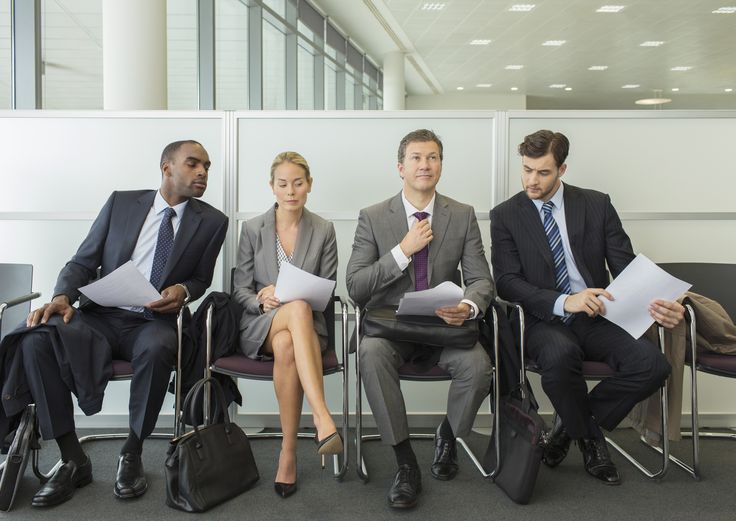 3. Stay Positive
The job search process is often difficult and it is easy to let negative thoughts invade your mind. When this is the case, here is a sentence to repeat yourself to help you stay upbeat during the interview: "I hope this is the career opportunity of a lifetime. But if it is not, it simply means that something better awaits me. "In the same way, be sure to note some positives about you (not eg" I'm smart, talented, comfortable oral … "). Read this aloud list an hour before the interview and you will remember that you are a fighter.
4. Train
As you prepare for the interview, practice to repeat your introduction before a mirror. Put your hand in front of you and say your name. Smile like you've already got the job. Then train yourself to announce the salary you want. This is an excellent way to convince you that you will be an important person for the job and give you confidence.
5. Motivate Yourself
The day of the interview, try to talk with a friend for an invigorating conversation. Ask him to remember that you are experienced, qualified and everything you want to hear. This will have a very beneficial effect on your mood and confidence.
6. Wear your Favorite Perfume
Flavor with your favorite fragrance, ideally one that makes you feel powerful. Keep this feeling with you to the interview. This can greatly affect the impression you will make recruiters.
7. Remember this is an Interview, Not an Interrogation
Keep in mind that the people who will question you are human beings like you and not higher entities. They are not better than you, they are just people. An interview is not an interrogation, it's just people trying to have a stimulating conversation. If it does you a favor, do as if you were already hired and you will see that the interview will be turned into an information gathering session and presentation of your next colleagues.