Booking a hotel can be stressful and time consuming both. If you are a frequent traveller who travels a lot, staying at hotels on a regular basis is nothing new. It is therefore necessary to choose the perfect accommodation when travelling abroad in order to make your trip hassle free.
While planning a foreign trip, you need to make sure that the hotel you are selecting provides the services and amenities that suit both your personal needs and budget. To help you make this task slightly easier, here are 5 things which you should consider when booking a hotel.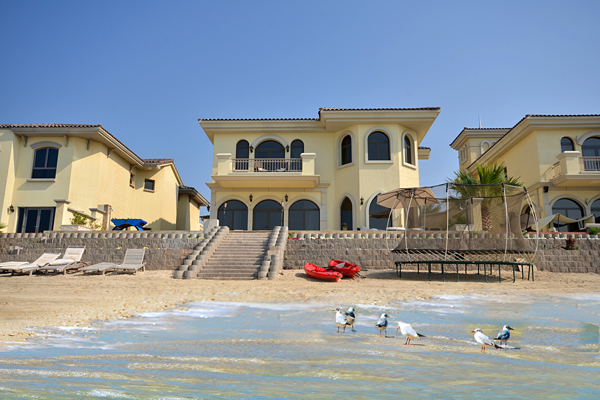 Location: Prime location is one of the most important, yet most overlooked considerations while booking a hotel. It is therefore important to have a broad look on the hotel's website. If possible, search it on Google maps to acquaint yourself with the hotel's location.
Complimentary breakfast: This can make a real difference in your budget and should be factored into the overall rate of the hotel. Moreover, well served breakfasts that cater to your morning needs, from muffins to juices, will power you through your day. After all, buying breakfast for a family of four over a week's time really add up. Isn't it?
Hotel facilities: You must also check the extra services and amenities that the hotel provides. From original artwork in lobbies to hi-speed Wi-Fi access, and flexible checkouts, a good hotel is geared with providing these types of fantastic additional services.
Hotel Reviews: Reviews are the best ways of concluding whether the hotel you are selecting is worth staying or not. Reviews give you a wide range of options to feed yourself with the offerings of hotels. Thus, reviews help you in choosing the right hotel for you.
Costs: Don't hesitate to ask what services the hotel actually offers at what cost. This will ensure that you get the maximum at the money you spend.
The above mentioned tips will help you to make a more authentic choice to choose your perfect accommodation while travelling abroad. Make sure you consider the above things and enjoy your trip with effortless living.