Local SEO is important for certain niches. For example, if you operate a brick-and-mortar business in your area, you will be a lot better off if you try to market it to people who live in your city or town than if you try to market it to everyone. Even online businesses can benefit from local SEO; a lot of people like working with companies from near them, and you will also do better if you sell geographically targeted products or services of some kind or another.
Regardless, you do need to know the most important local SEO elements if you want to do well with local search engine optimization, and following these simple local SEO tips can help you get pointed in the right direction.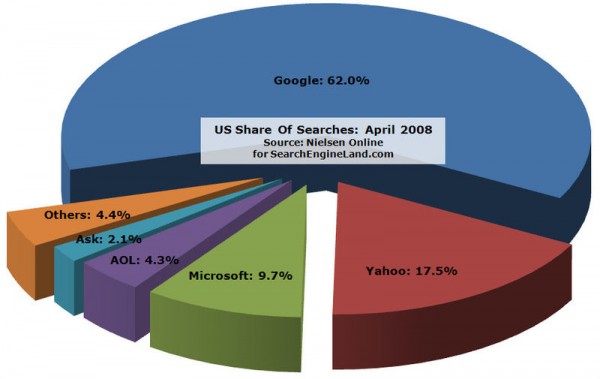 Use the Right Keywords
You probably already know that one of the keys to search engine optimization is to use keywords that people look for but that don't have a lot of competition. Luckily, this becomes a lot easier when you are using keywords that are geographically targeted.
For example, you should do your keyword research to find out which combinations of words and your hometown and state should be combined; then, you can use these keywords to help boost your site to the top and to bring in traffic from those who are looking for products and services from your specific area.
Take Advantage of Local Directories
If there are local business directories out there that you can use, you should definitely list your site whenever possible. People often go to these directories when looking for businesses in their area, so you can gain exposure and traffic this way. These sites can also help you boost your rankings, particularly if they are reputable and have a decent search engine ranking themselves.
Talk to Your Local Audience
You know what the people in your area deal with on a daily basis, and you know how to talk to them better than those from other places. Therefore, when doing local SEO, make sure that you always talk to your target audience the right way. Using local terms and language is a good idea and can make your site look and feel natural for those who are from your area.
Use Google's Services
Between Google maps and the Google business listings, using the tools that are available through this popular search engine can be highly helpful for you as you work to promote your site to a local audience. Not only can these SEO services from Neueseo Marketing help provide potential customers with the information that they're looking for, but it can also help you pop up higher in the search engine rankings as well.
Use Social Media
Social media sites can help you interact with people from your community, and social media is becoming more and more important for SEO as time goes on. Therefore, you should join a few of the more popular social networking sites if you haven't already.
Knowing the most important local SEO elements can help you promote your site to a local audience the right way, so consider following these tips and doing a bit more research so that you can bring a lot more traffic to your site.
The research and information in this article is provided by Larry Smith, an Internet Marketing specialist at Neueseo. Larry provides consulting and managing services to small and mid size clients on all aspects of online marketing and web design. You can find more of his posts on Facebook and Twitter.