Christmas is a difficult time because everyone wants to enjoy these juicy foods high in calories and fat family accompanied chocolate, shortbread, alcohol and calorie to start every year with the purpose and depression have won a few kilos in those days.
The good news is that it is possible to achieve a balance and enjoy these delicious meals and maintain a healthy weight.
Only need to follow these tips and include them in your lifestyle:
1. Do not use Any Vehicle for Transportation
Since going to eat some more days, the key is to burn those extra calories you will eat, so we must avoid an inactive lifestyle as possible trying to keep more assets. One is to avoid taking the car, motorcycle or bus and instead ride the bike. In many cities and municipalities themselves put free bicycles for short journeys for all citizens. Did you know that 20 minute bike commute can burn up to 200 calories?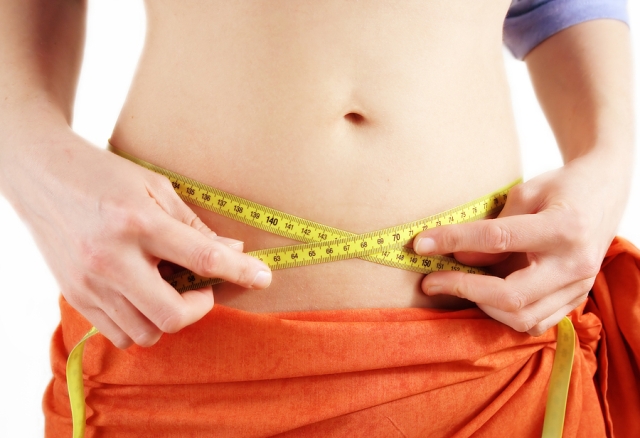 2. Always better to Climb Stairs to take the Lift
It may seem trivial, but if you live in even a third floor, the up and down several times a day several calories can burn almost all of calorie food. In addition, you will gain muscle tone in the buttocks, quadriceps and hamstrings without going to the gym.
3. A Short Walk to the Beginning or End of the Day
Those have pet, it even easier by having to walk your dog 2-3 times a day instead of letting loose and hope you drop back to his flat, give a steady ride for 20 minutes. A brisk walk for 30-40 minutes a day can burn up to 250 calories.
4. Dancing After a Large Extend
You have been invited to that business dinner or personal you cannot refuse and has front endless delicacies, having eaten at one meal endless calories.
Normally, after dinner usually go out for drinks. A good proposal is to go somewhere with music and dancing for an hour where you can burn about 300 calories and also enjoy with it without having to feel guilty thinking that this'll win a few extra kilos dinner.
5. Clean the House or Car
These are tasks that we perform or yes and since it must be done, why not carry the day before or after overeating? When cleaning the house for an hour about 400 calories are burned.
6. Making Love
Normally when Christmas comes there are public holidays and some are complete vacation for one or two weeks where besides enjoying the food too can have your partner and also sharing the love with her, help hold off the fat and weight as 20 minutes of sex can burn up to 500 calories.
And now that you know how to enjoy Christmas without your figure will suffer with these exercises you can include this Christmas without much effort, sure starts the year feeling better and getting your wish list to lose weight.