One achieves true sense of independence when he or she is able to meet all of his or her needs without any external help. Nothing as good as being independent and having to walk with head held high! Today's world is so full of options that it is rather difficult to choose then to buy! With new products and schemes coming every day, one gets confused as to which suits him or her perfectly and often lands up taking or buying the useless one! Same types of problems happen with real estate properties. You are independent enough to buy a house and you are all set with the finances but the booming prospects of all the urban areas make you swirl in the tornado of confusion and make you feel restless as well as helpless. But fear not, lot of options mean lot of benefits and lots of disadvantages too! A simple research will elope your brain with wisdom and sense of security and sense of satisfaction. If you are planning to invest in south India, you have no better option then to buy a flat in Bangalore! From urban population to ample job opportunities, Bangalore has everything a person needs in his or her daily life. The next paragraph will dive more into the details of Bangalore city!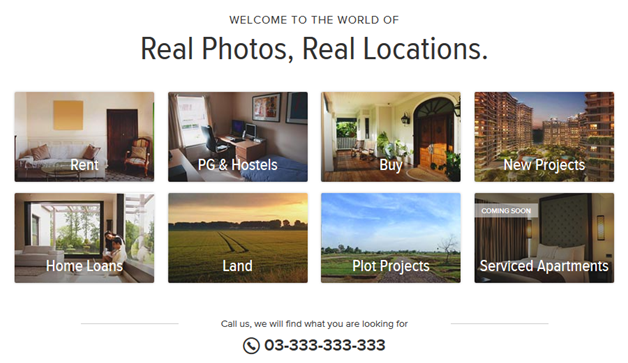 Bengaluru is one of the most elevated cities in India and offers a pleasant climate throughout the year. The silicon valley of India is the capital of the southern state of Karnataka and is one of the largest cities in India. It has the rank of being the fourth largest metropolitan city in India! It is known worldwide as a technological exporter in India. It hosts the ISRO or the Indian space and research organization, IIMB or the Indian institute of management Bangalore, Indian Institute of Science (IISc) among several other renowned institutes. It offers high class educational quality at school level as it has schools of every board and has the reputed university of Bangalore. The city has the Kannada film industry and is the hub for south Indian films. It is no less in sports as it has a team of that region in almost every sport be it as Bangalore Royal challengers in IPL or Bengaluru Fc in I league. The city understands Hindi, Tamil, Telugu, Malayalam, English and Urdu besides the mother tongue Kannada. With a soaring literacy rate of 89% your IQ is surely going to spurge up as you would be surrounded by smart people all around. Only 10% of Bangalore residents stay in slums which prove that Bangalore offers incredible standard of living with essential life facilities. It is considered as one of the few fastest growing cities of the next decade by the Forbes magazine! Wipro and Infosys have their headquarters in Bangalore and the e-commerce giant Flipkart has its headquarters and origin in Bangalore! Step in this always up to date city and who knows you could be the owner of next technical giant in the country! Heavily connected by all means of transport, this city provides no hindrances in your happy journey. It is also the hub of Biotechnology in India as about 253 biotechnology companies are present in Bangalore and the Indian biotechnological giant Biocon has its roots in Bangalore!
Thus the above passage proves that you should not waste even a second to buy a flat in Bangalore or buy flats in Bangalore! It provides every essential ingredient to make the recipe of happy life ! So go and buy a flat in Bangalore now!