If you have a kid and want to raise a smart kid, then you should regularly take him/her out to some cultural or education events so that he could understand how the society works and behaves. Taking your kid to these events will not only entertain him, but also help in development of his mental abilities and intellect. Taking kids to these events could bring up the hidden talent in your kid. Bangalore is a city that regularly organises and hosts many events for kids related to art, culture and education. You must take your kids to these events, if you want to raise a smart and talented child.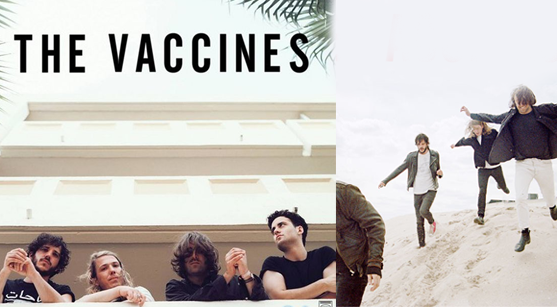 Here are some kids events in Bangalore you can enjoy with your child.
Amable Learning Saturdays December Parenting Workshops- This workshop is a good opportunity for parents to learn how to understand child in a better way and contribute towards his better mental development. In this workshop, parents can learn about various facts and techniques to understand a child's mind how to make him understand about several important things such as how he can be his best teacher, etc. These classes can be attended at the centre, and also, they can be attended online.
Venue: Amable, No.3023, 8th Cross, 13th Main, HAL 2nd Stage, Bangalore-560008; Time: 13-Dec-2014
Bloom and Grow Quilling Jewellery- This is a great opportunity for kids to learn about the art of jewellery making. In this workshop, children will learn how to make various beautiful and attractive artificial jewelleries, which they can gift to their friends and use themselves. Classes will be conducted on Sunday for 1.5 hours and are open for kids above the age of 7 years.
Venue: Bloom and Grow, F 84, 17 D Main, 6th Block, Koramangala, Bangalore, India 560095; Time: 23rd Nov, 30th Nov and 7th Dec, 2014.
Nisha Millet kids advance level weekday- Swimming is not only a good hobby, but it is also a good exercise and a nice sport. At Nisha Millet Swimming Academy, your kid can learn advanced levels of swimming including backstroke, freestyle and breaststroke. Kids above the age of 5 years can attend this workshop.
Venue: Catholic Club, Brigade Road Extension. Next to St. Patricks Church, Bangalore; Time: 24-Nov-2014 to 12-Dec-2014
Residential Bharatnatyam Workshop: Dance is a great way of expressing yourself and also a good exercise for body and mind. If your kid has some dancing talent, then this Bharatnatyam workshop will be very helpful to nurture his/her talent to a great extent. This workshop is organised by the Chinmaya Naada Bindu, which is a premier Gurukul for Indian performing arts.
Venue: Chinmaya Vibhooti Ashram, Kolwan; Time: 30-Nov-2014 to 06-Dec-2014
Taking your kids to these cultural and educational events can help you greatly in developing the intellect and the talent within your child, and Bangalore always has something to offer you, which is educational, as well as interesting and entertaining.

Author's Bio: The author is a freelance writer and is writing currently for eventshigh where he provides information and importance about various events happening in the city.