It is a desire of every woman to look gorgeous, have a beautiful skin and possess seductive and sexy looks. They surely want to enhance their beauty and walk their talk so they explore some new techniques on how to be more beautiful. As the season changes, there are some new beauty tricks and tips that come to light.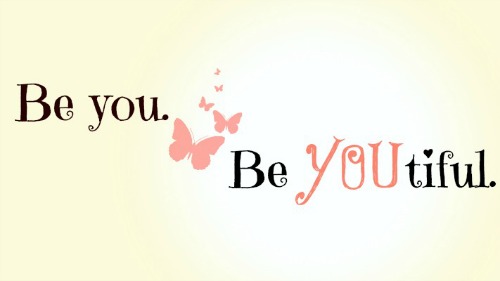 In this post, you are going to look at how you can be more beautiful just as the professionals. Below are some of the vital beauty tips that you can use to enhance your beauty and be like celebrities you always wanted to be like.
Be Beautiful – Tips To Enhance Your Looks
If you have stained toe and fingernails or yellowish in color, it can surely compromise your confidence in public. To make them look better, you can wash them with a sponge, a cloth or a loofah that can absorb liquid that has been soaked with white vinegar. Soak your nails in the white wine vinegar, and gently rub them with the cloth.
To naturally have a gorgeous skin, you must exfoliate your skin regularly, which is going to help you remove all the dirt you expose yourself to each day.
It is a common belief that aging gracefully is just a part of our beauty. Beauty experts recommended that you must dress your age. If you are someone in your forties, do not force yourself to look like you are just in your twenties. Simply enhance your beauty by looking gorgeous at your own age. You must accept who you are and have a beautiful skin without any struggle.
If you find yourself pale in appearance, it can be due to the iron deficiency you are suffering from. It is imperative that you take a daily iron supplement, as this will surely improve your looks, give your skin a natural glow and make you healthier.
If you want to have an inexpensive yet great spa-like facial, you simply have to lean yourself over a bowl of steaming hot water. Wrap or cover your hair, get yourself a container and fill it with hot water and allow the steam to clear and open your pores. Now you have to make use of the cold water that will aid in closing the pores and refresh your skin. Add some moisturizer afterwards.
So the aforementioned are some of the tips on how to be beautiful just like the professionals. There are numerous beauty techniques that you can apply to look different yet beautiful. Different products and methods are available that can naturally help you get the looks of your dreams without even struggling.