The social network networking site and one of the Google's product Google plus is going far away from peoples' minds and also Google started ignoring it.
People around the world are going easy with Google plus, which is one of the non-popular networking site and also Google is now not forcing new users to sign Google plus. If new users want to create Google plus an account if shows "No thanks". That means it is clearly shown that Google plus platform end has come close. Since past years Google plus forced people to join the platform, and in a survey only 20% responded well with Google plus. There are rumors that the YouTube comments are directly linked to Google plus account without and user's permission, people felt it very disgusting. YouTube had stated that users of the YouTube must sign up for Google+and this will link the YouTube account to the user's actual identity.
An Anonymous profile of Google plus user commented that Google is forcing us to make Google+ accounts and invading our social life to comment on a YouTube video and trying to take away our anonymous profile, it is also sad that the Google plus trying to censor us unless we share the content across the world with.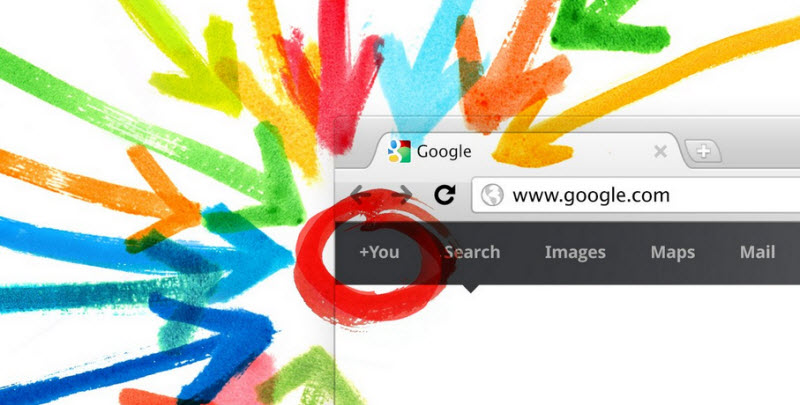 The same thing once happened to Orkut and now with Google plus. This is only because there are top networking sites out there like Facebook, Twitter and so on. In competition with the top networking sites Google plus could not easily run with them. Google plus may have good features in it, but not good attracting features like Facebook and Twitter.
Every people know that Google Plus is not that attracting with, it features what actually a social Networking site must have. It is also noted that people stopped encouraging the Google Plus account and haven't been hearing a lot about Google+.
Google is running with its top products like Blogger, News, YouTube, Alerts, and Google Drive etc., which is most essential Google products for everyone.
But mostly Google is best known for search engine but not for social networking sites, this was proved second time within the year 2014, well in the earlier Orkut one of the Google's products which failed to attract the people, now the same thing happen with Google+ too.
Even though Google in future it may not come with another Social networking site again, but there are rumors that Google will is developing another Social networking site with all user requirements included in it.