Window cleaning is one of those chores that you simply do not want to do but have to. You could always get individual cleaning contractors or a cleaning agency to get this done for you and you could also do it yourself (DIY). While both the ways will get the job done, you need to figure which of the two works for you. The following pros and cons might help you make your decision:
DIY Window Cleaning
Pros
1. Nobody can be more invested in your work than you; it goes without saying. So, when it comes to doing a good job with your windows, you can really get some good cleaning done. You know which windows need more cleaning than others and you can put in your efforts and time accordingly.
2. Not all of us like to have people come into our houses all the time. Same goes with professional cleaners. If you respect your privacy a little too much, it might be a good idea to shine those windows on your own.
3. It's good exercise for you. Window cleaning can be a very physical job and you can get some good exercise cleaning the windows.
Cons
1. It is time-consuming and tiring. If you are on a tight schedule with your work and find it difficult to find some you-time, it might not be a wise idea to try and clean the windows yourself.
2. To clean the windows, you will need some basic and some very specific cleaning equipment. Living in an apartment, you might even find it difficult to store those items after having to buy them.
3. You may not be able to reach the outside of your windows, especially if you live in tall apartment buildings. Trying to clean windows in high-rises is dangerous and should be left to the professionals only.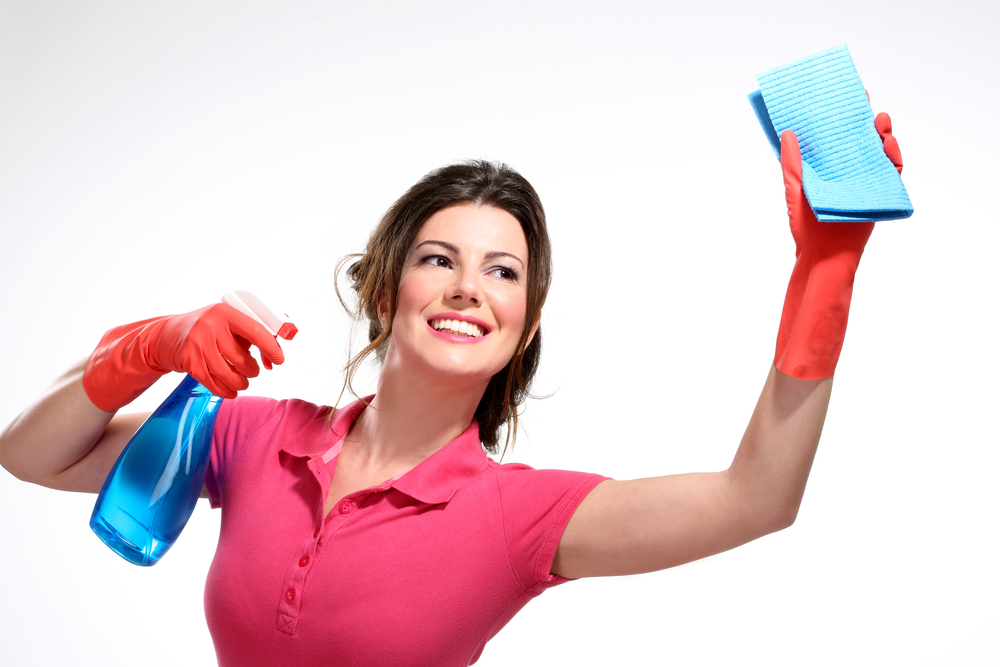 Pros Hiring Professional Window Cleaners
1. Nobody knows how to clean the windows better than the professional window cleaners. Period. Professionals do their jobs well. So, if you want sparkly clean windows which are as transparent as thin air then find a reputed cleaning company and book them today.
2. Fast, neat and efficient work. Professional cleaner company Putney work in a professional manner meaning that they will not create a mess and will get everything done in a speedy and efficient manner. If time is money, you will be saving a lot there.
3. Not sweating. Just give these experts the instructions and they will take care of the cleaning business for you. You and sit back and relax.
4. Professionals bring their own equipment meaning no unnecessary spending on cleaning equipment and no storage problems related to this equipment.
5. No dangerous cleaning adventures on high rise buildings. Cleaning on the outside on high-rises is tricky but the professionals know their game well. Leave it to them.
Cons
1. Money, money, money. Like any professional service in the world, cleaning service will also cost you money. As you can take out some time on weekends and get the job done yourself, it might be an avoidable expenditure after all. If professional cleaning is the way to go, survey the market for the best deals to save some precious money.
2. Privacy. Not all of us are comfortable with people coming to our places. Professional cleaners will need access to your house – inside and outside. So, if you are not comfortable with the idea, this might not be your cup of tea.
3. Unsatisfactory job. You can end up hiring substandard companies with little reputation and they can leave you high and dry. This problem can easily be fixed though with some prior survey and investigation.