This is very good news to the Apple customers, Apple and Disney this week are improving their stores, publicity with an updated version of iBeacon receptors and NFC readers, according to resources. The source claimed that Apple is now being upgraded iBeacon service, using Gimbal Series 20 Proximity Beacons products, and customers are very happy with this updated service, expected to be completed later, indoor positioning results Apple Store will be more accurate. Apple Store had been used iBeacon few months, you can track the user's location in the store to display and related information in your area, to provide better service on the user's iPhone, iPad.
In addition to providing better services for the Apple Store application on the iOS device outside, iBeacon also be used as an authentication method for NFC payments provide assistance, for example, Apple users who know the specific location of the store in the Apple Store, you can be more than a verification way to ensure that is the right to connect to the NFC iPhone cash register terminal. Earlier news reports, Apple launches its own iBeacon hardware, and it is for iWatch NFC payment functionality.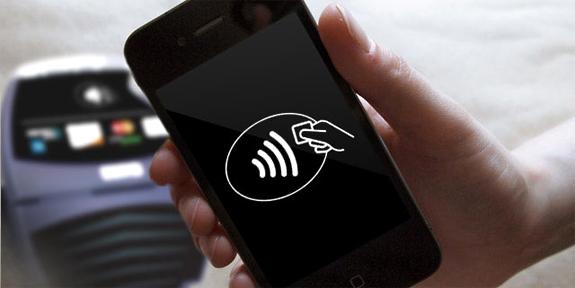 Sources said from Disney, Disney retail stores this week is under new credit card terminal will be upgraded to support NFC. Now we can not confirm whether this move and Disney's upcoming release associated with iPhone 6, but cooperation between Disney and Apple intimate, CEO of Disney or Apple board member, so it was not by chance last week also reported that McDonald's cash register system will also deploy NFC fast food restaurants in the United States, so McDonald's may also appear on the 9.9.2014 release one became Apple NFC mobile payment system partners.
To sum up rumors, and now Apple has reached an agreement with American Express, JP Morgan Chase, Citigroup, Capital One FinancialCorporation and Bank of America, reducing the fees mobile transactions., And Visa, MasterCard, American Express, and China Union Pay have reached a cooperation intention to develop a mobile payment system in the United States have two major pharmacy chain Walgreens and CVS, Nordstrom department stores, affiliated stores Disney, McDonald's, and the Apple Store, Apple's NFC cooperation are likely to retailers as partners.The apple company on Tuesday, Sept 9, announces the new iPhone mobile, the mobile payments service and we will have full coverage plans of all the apple company reports.