You got the money you needed to buy your home and made that large investment into having a roof over your head to call your own. Maybe you've been there a few years already, but now it's time to invest in your home again. In fact, there are many reasons you may need a lump of some to invest in your home, even after you're a homeowner.
When it comes to investing more money into your home, this may be something you've been saving up for or you might want to consider refinancing your home to invest back into it. You might even consider a personal loan, or if the work you need done was due to an accident or natural disaster your insurance might cover it.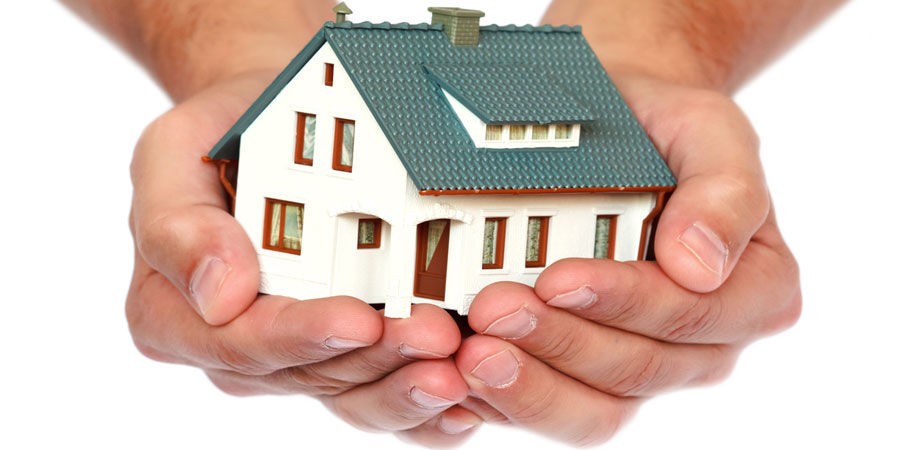 New Appliances
Maybe you need a new refrigerator because your old one just isn't working right anymore. Maybe you need a new stove because the one you have is too small for all of the meals you need to make for your ever-expanding family.
Sometimes you upgrade appliances because the ones you own stop working properly, and sometimes you do it just because youwant something new. Maybe you simply want to have all of your kitchen appliances match!
When Things Break
Your kitchen appliance or your washer and dryer aren't the only things in your home that might breakdown. If your water heater or furnace stops working you're going to need to invest a pretty penny into repairs or a replacement. Even toilets and plumbing, in general, can have breakdowns.
Things in homes break often. It helps to be prepared.
Furniture And Decor
You might want to do something new with the look of your home. Maybe you want new curtains, new carpet, or you want to get new bedding for your entire home. It's possible your couch is a bit old and needs a replacement with something less dingy and broken in.
You might even want to get some new art for your walls. That can cost a bit, even if you're investing in local art, but it can make your home look amazing.
Renovating Your Home
Another reason you may need to invest some more money into your home is that you need to do some renovations or home improvements. Some of them could simply be cosmetic, while others might need to be done to keep your home in tip-top shape.
From roof repairs to new siding, and from new windows to putting a fountain in your yard, these things can help protect your home and even give it more curb appeal. If your roof is leaking it could be causing more problems in your home, including mold. Getting it fixed quickly will keep you from spending more money.